On May 22, 2015, 30 seniors received their diplomas from Wisconsin Lutheran Seminary.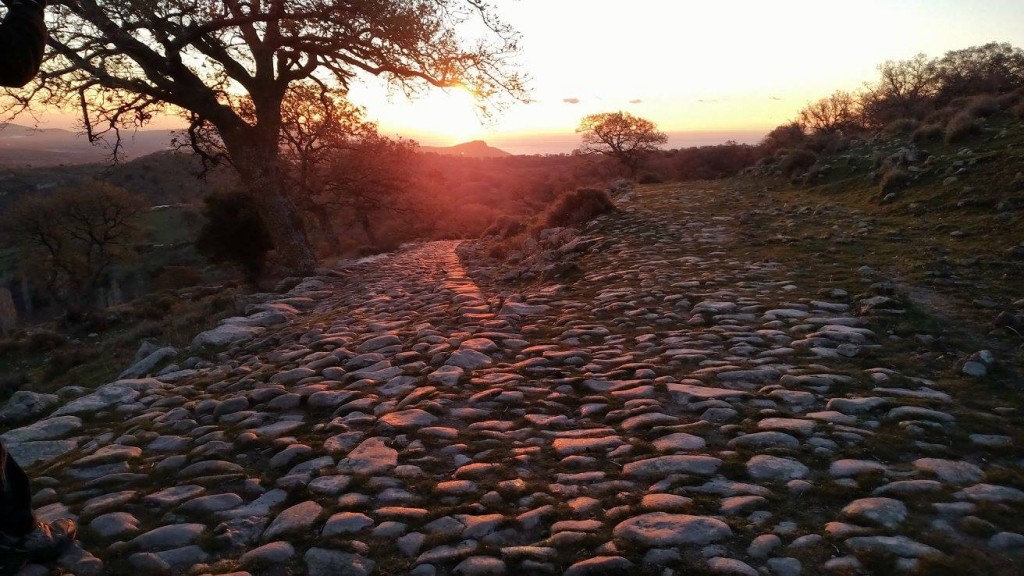 President Paul Wendland based his sermon on the class passage, "Therefore, my dear brothers and sisters, stand firm. Let nothing move you. Always give yourselves fully to the work of the Lord, because you know that your labor in the Lord is not in vain" (1 Corinthians 15:58).
He shared the same message, reminding the graduates of their firm foundation as they give themselves to the Lord's work: "If you think it's up to you to stay Boston Strong, let me tell you, you'll make a mess of it. The ground will turn to water beneath your feet. The ministry is a job that should have a big sign over the entryway—'Only the incompetent need apply!' That is to say those who are sinful clay pots and know it. This is not about you. This is about the Risen Christ. At the very head of the chapter he reminds them that 'the gospel he preached to them' is the firm, solid ground on which they have taken their stand."
Two men also graduated through the Pastoral Studies Institute. Peter Bur, a member at Good Shepherd, Omaha, Neb., is originally from South Sudan. Already a spiritual leader for the South Sudanese immigrants, he studied with Pastor Michael Ewart to deepen his theological training. Kirk Massey grew up on the Apache reservation and attended East Fork Lutheran School. As an adult, he was always active in ministry, serving both high school students and families. Kirk has been studying for the pastoral ministry with Pastor Dan Rautenberg since 2011.
In addition, four people received degrees from the Summer Quarter Program. Phil Huebner, pastor at Christ the King, Palm Coast, Fla., received his Master of Sacred Theology degree. Three teachers—Nancy Beck Kanter, Mark Kjenstad, and Jane A. Schlenvogt-Dew—received their Master of Arts in Religion.