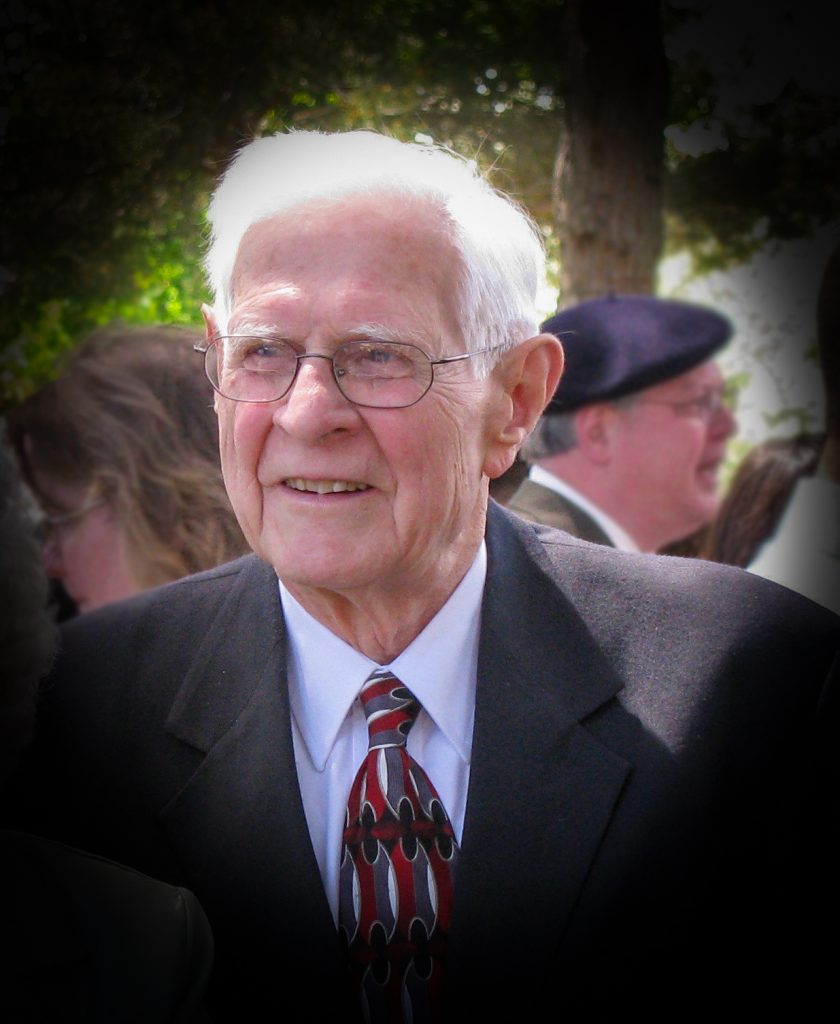 Professor emeritus Armin Schuetze, the father of Professor John Schuetze and the grandfather of Professor Otto, was called to his eternal rest on Wednesday, May 27, at the age of 103. "Precious in the sight of the Lord is the death of his saints" (Psalm 116:15).
He served as a professor at the seminary from 1958 to 1990. He served as president from 1978 to 1985. A service thanking God for his grace to and through Professor emeritus Schuetze is scheduled for Tuesday, June 2 at 2 p.m. in the seminary's auditorium.
The attendance for the service will limited to 200 to ensure proper social distancing. For those who want to attend, please sign up electronically at https://www.signupgenius.com/go/904054DA5AD2DA5FB6-armin. The family is also asking everyone who attends to wear a mask. 
For those unable to attend or for those who don't feel well, the service will be streamed at https://livestream.com/wlslive/armin-schuetze-life-celebration