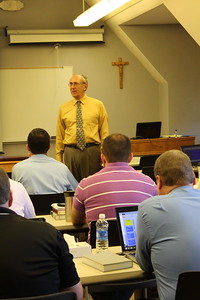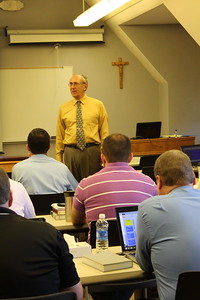 A one-time price of
$500.00
will be added to your order.
Maximum purchase amount of 25 is allowed
This is a core course in both the Old Testament and New Testament areas of study.
After a survey of the principles of physical and historical geography in the land of Israel, we will proceed with a section by section study of the land of Israel and a less detailed study of the Transjordan, Syria, Phoenecia, Mesopotamia and Persia. As time permits material will be presented on other areas relevant to biblical geography.
During Summer Quarter 2022, this course runs both weeks - June 20 through July 1.