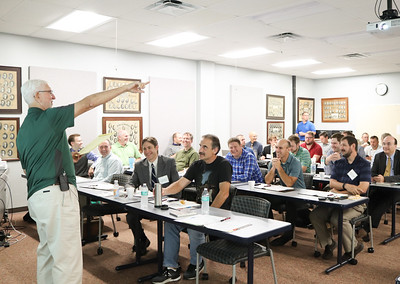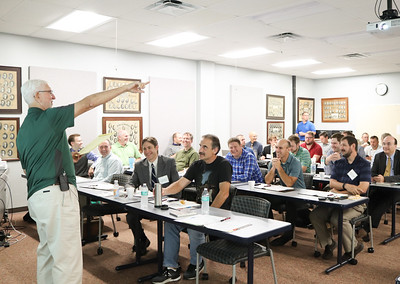 A one-time price of
$750.00
will be added to your order.
Maximum purchase amount of 25 is allowed
The study of Christian ethics is valuable for Christians because they are constantly forced to make moral decisions in difficult and complex situations. Pastors and their members live in an age of moral crisis and confusion. Pastors should have a solid grasp on the principles of Christian ethics, so that they might provide solid moral advice for those entrusted to their care. In this course we intend to take a brief look at the history of ethical ideas and systems (philosophic and religious) and briefly define their terms and goals. We plan to spend more time surveying the ethical content of the Old and New Testaments to draw from the Bible ethical principles that guide Christian attitude and action. Next, we hope to examine commonly cited problems in Christian ethics, drawn both from the Bible and from our own culture. Our goals include equipping ourselves all the more to offer guidance to souls entrusted to our care, to avoid common errors of ethical reasoning, to grow in our grasp of issues that further true character formation, and – ultimately – to know better the Lord who is our source of absolute, transcendent values.
During Summer Quarter 2022, this course runs both weeks - June 20 through July 1.