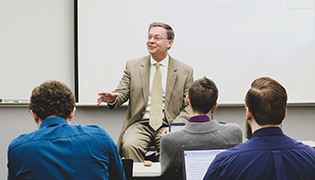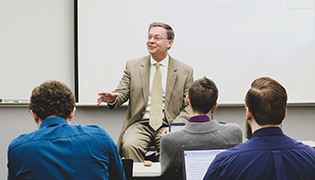 A one-time price of
$750.00
will be added to your order.
Maximum purchase amount of 25 is allowed
Job's story could be told in a few lines, but to read this book is to plumb into the deepest recesses of the human soul. The book is a scathing indictment of every cruel or clichéd answer to the problem of unexplained suffering. More than this, it resounds with Job's poignant cry for a Mediator—the Redeemer, Jesus Christ, in whom alone every sufferer may find vindication and rest. Portions will be read in Hebrew, with special help available for the unique (and uniquely difficult) features of the book's language; the remainder will be read in translation. Attention also to the history of the book's interpretation and representative secondary literature.
During Summer Quarter 2022, this course runs both weeks - June 20 through July 1.