Exegetical/Isagogical Study of James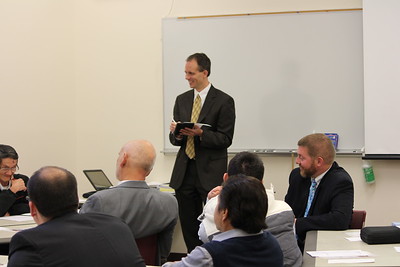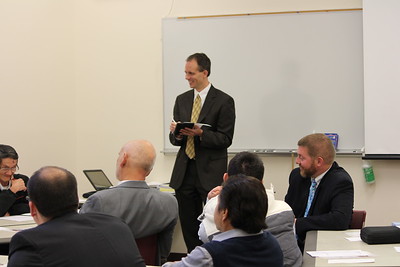 A one-time price of
$375.00
will be added to your order.
Maximum purchase amount of 25 is allowed
It can be hard to put suffering in perspective. It can be challenging to speak with precision about faith and works. Mastering the tongue can seem an endless quest, and getting along with others can be the greatest of challenges. James offers divine guidance in each of these areas, and in so many more. There are treasures here, treasures to absorb and treasures to share. This exegetical and isagogical course seeks, with God's blessing, to increase our appreciation, to grow our confidence, and to make us eager to live and share the message of James.
During Summer Quarter 2022, this course runs week one - June 20 through June 24.