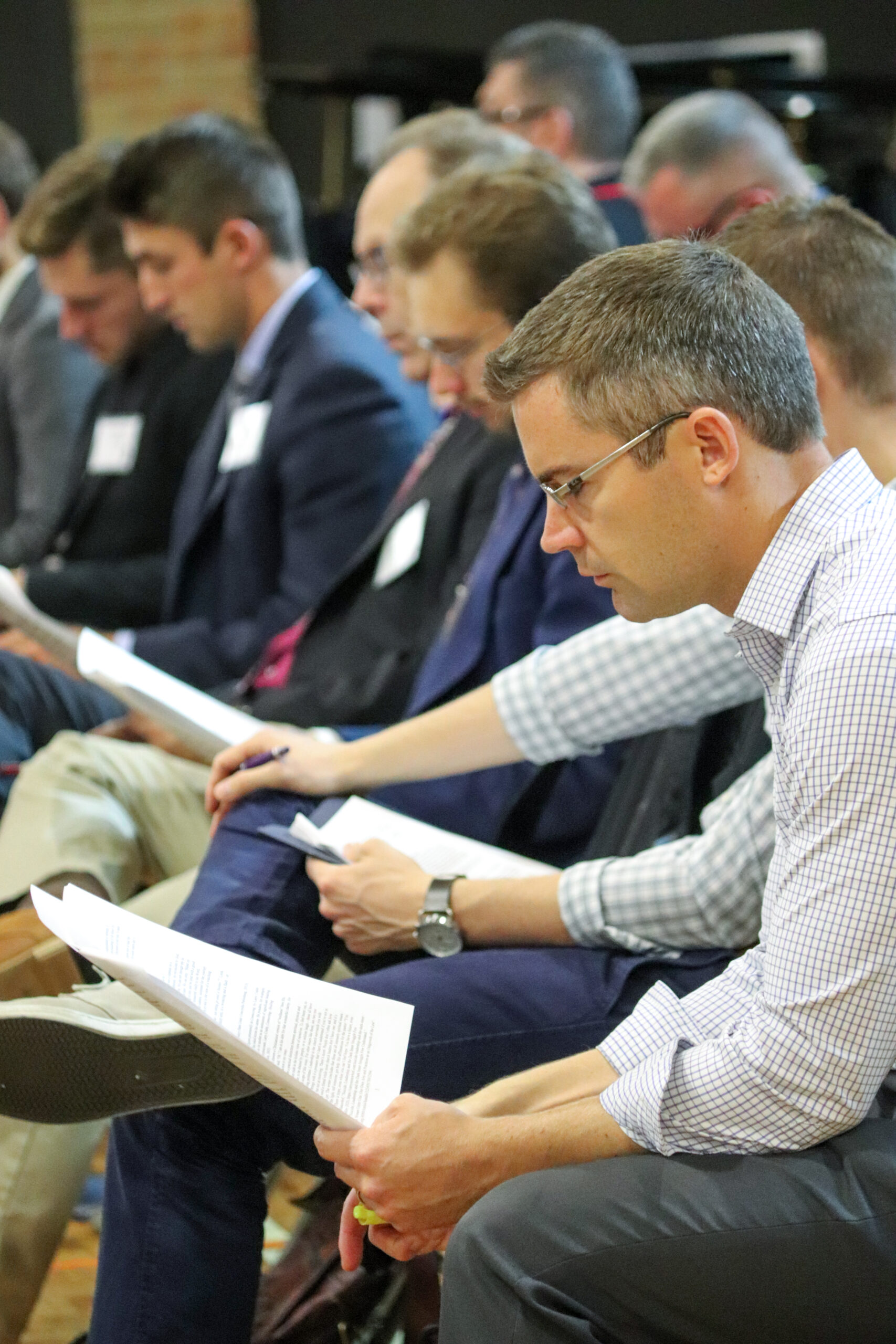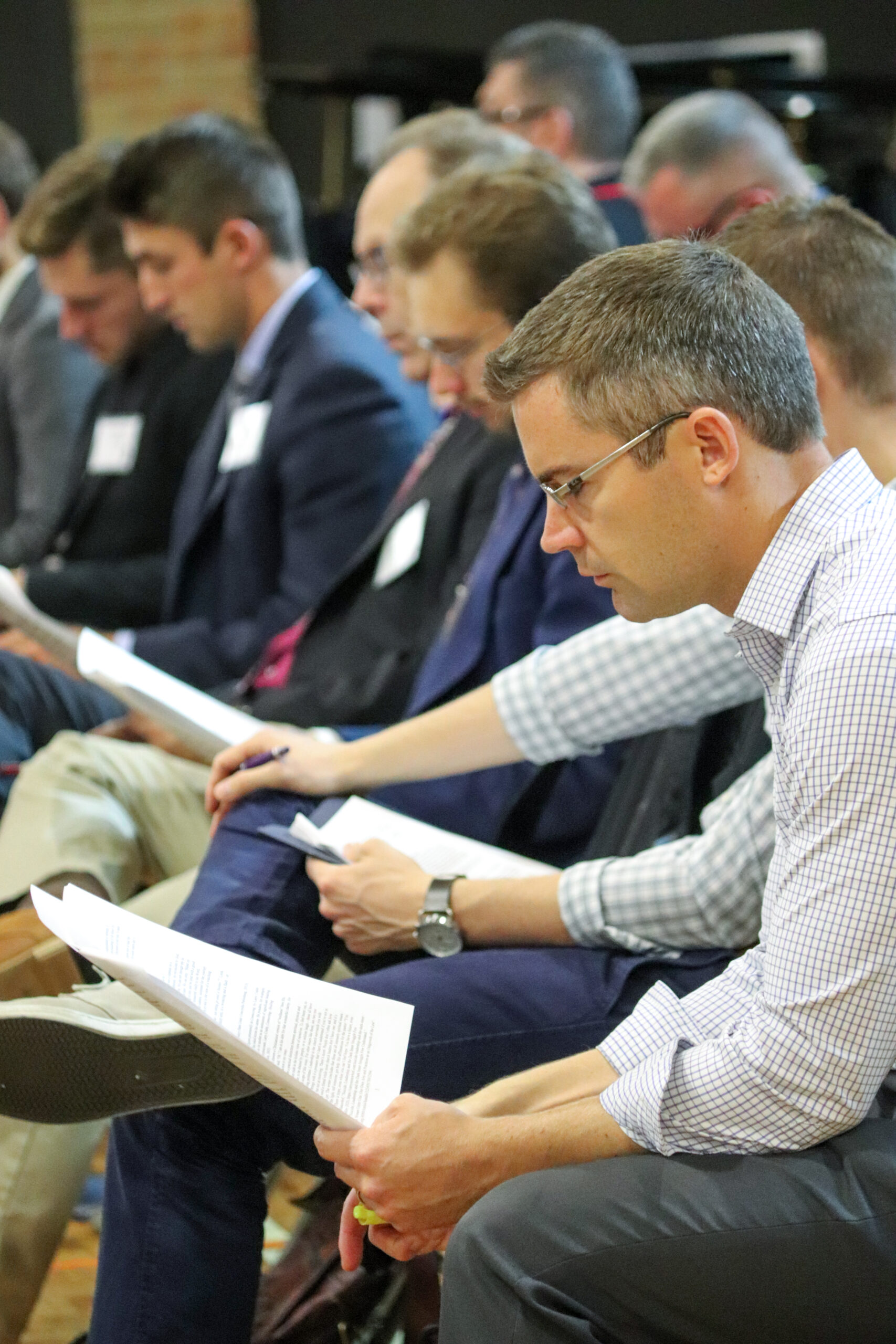 A one-time price of
$500.00
will be added to your order.
Maximum purchase amount of 25 is allowed
The Summer Hebrew Institute is an upper-level course in biblical Hebrew for pastors with a strong interest and ability in Hebrew. The heart of the course 2022 will be the rapid reading of 15 chapters of the book of 2 Samuel in Hebrew. In these chapters, we will see the good and bad days of David's kingdom—including David's early successes, the Bathsheba debacle, and the rebellion of Absalom. For an extra project, each participant will spend some time with an upper-level Hebrew research tool or teaching tool with which he was previously unacquainted.
Each year the Institute reads different texts with the hope that some students may enjoy returning year after year.
The Institute is offered every summer at Martin Luther College and every other (even) year at WLS.
During Summer Quarter 2022, this course runs week two - June 27 through July 1.