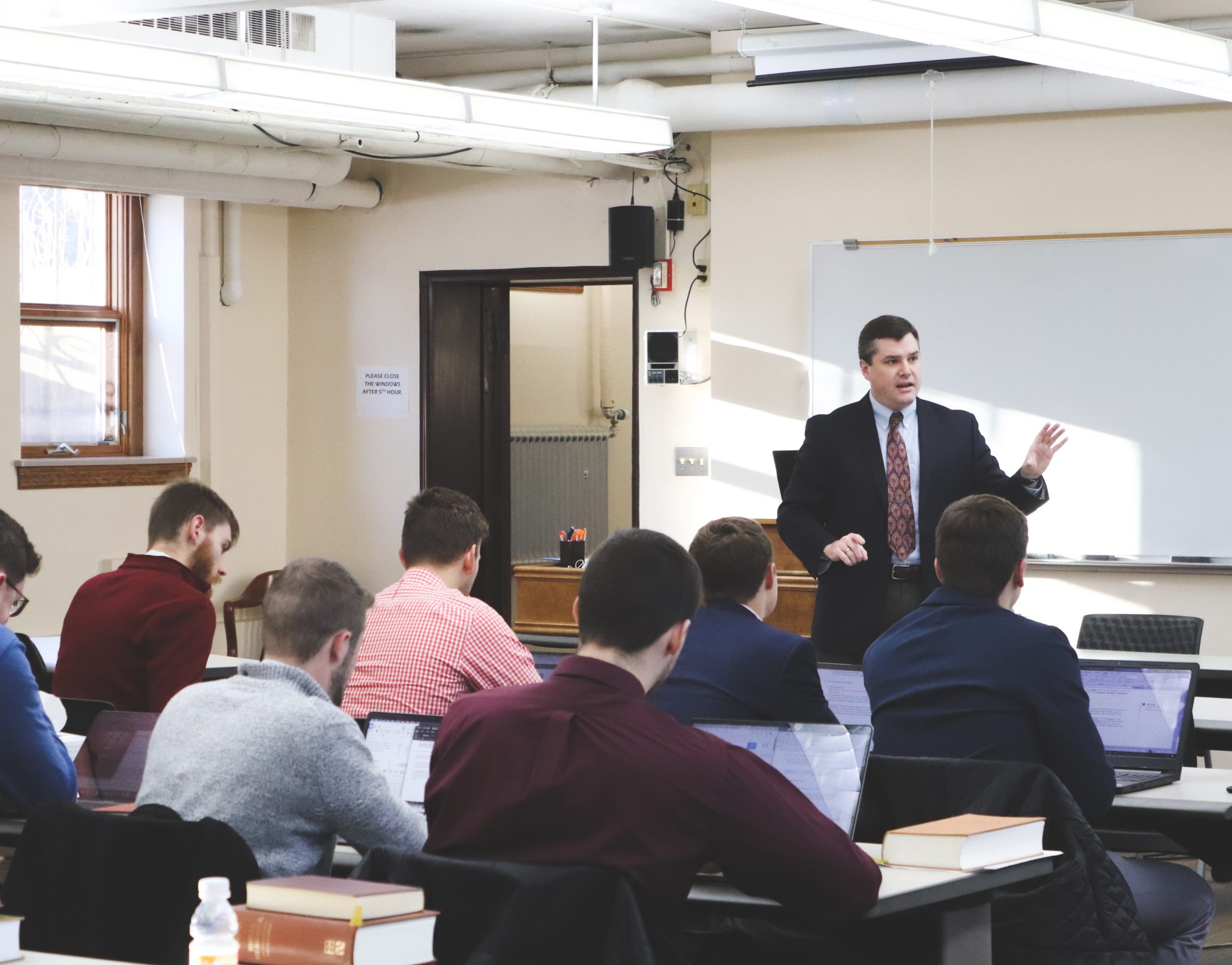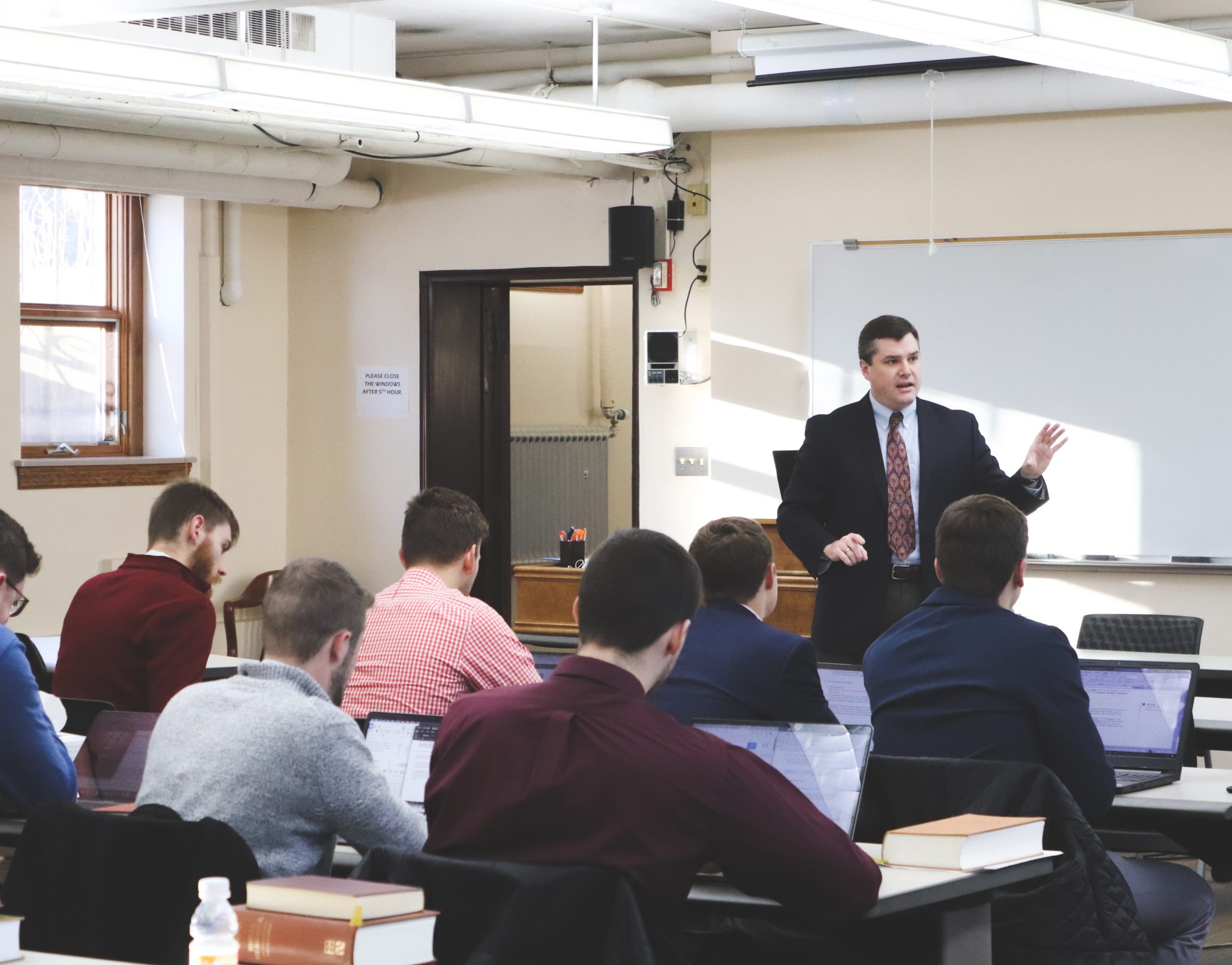 A one-time price of
$750.00
will be added to your order.
Maximum purchase amount of 25 is allowed
Jesus is the Light of the World! The earliest Christians (ca. 100–451 A.D.) strove to be faithful witnesses to this through the most diverse circumstances. Join us as we examine their record! We will consider topics such as the formation of the New Testament canon, the fixation of the ancient creeds, and how one must properly confess the nature of our Savior God. For final credit, each learner can either write a summative paper or develop a 4–6 lesson Bible study for use in their congregation.
During Summer Quarter 2022, this course runs both weeks - June 20 through July 1.