Ministering to Those Suffering from Addictions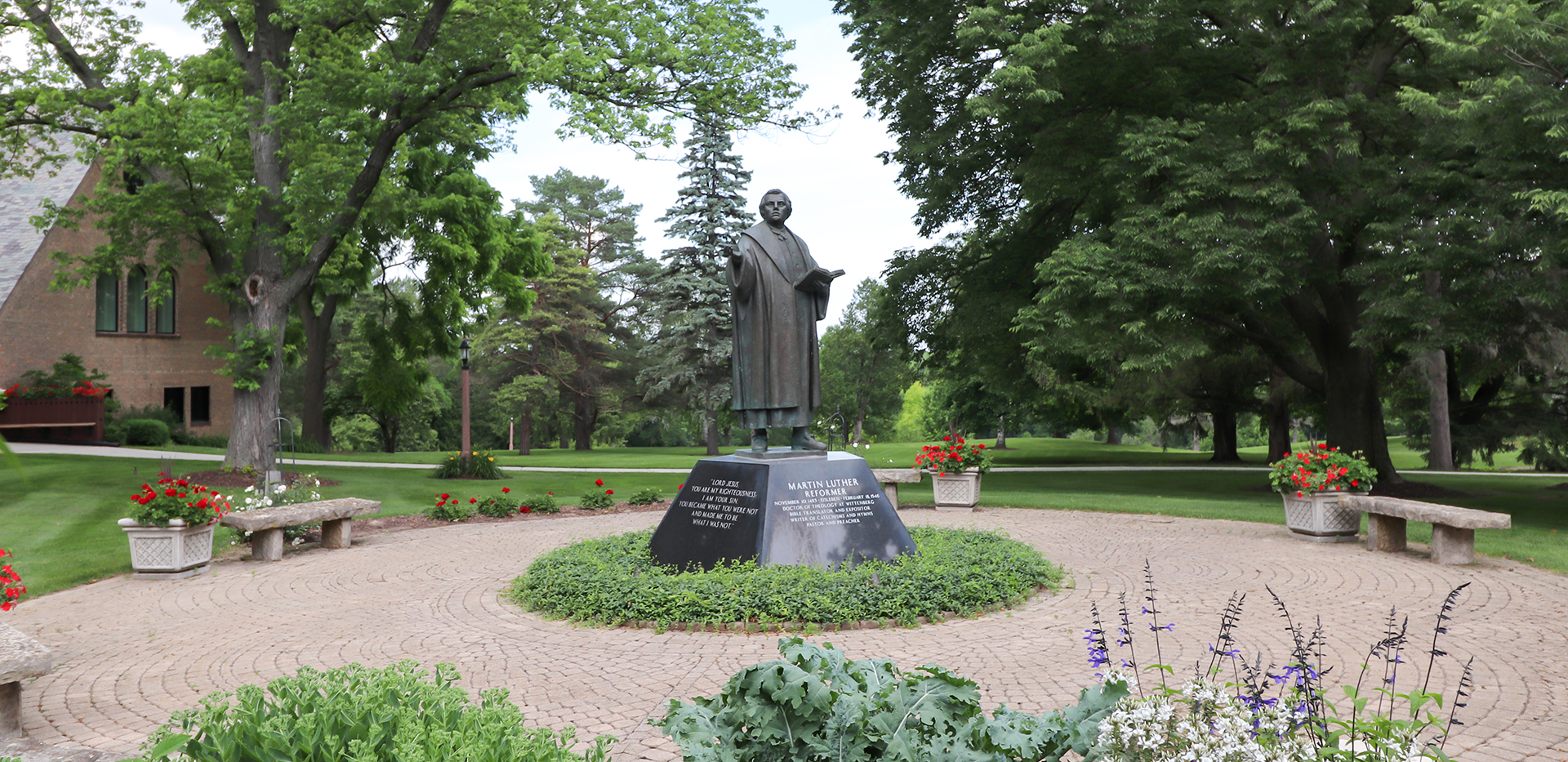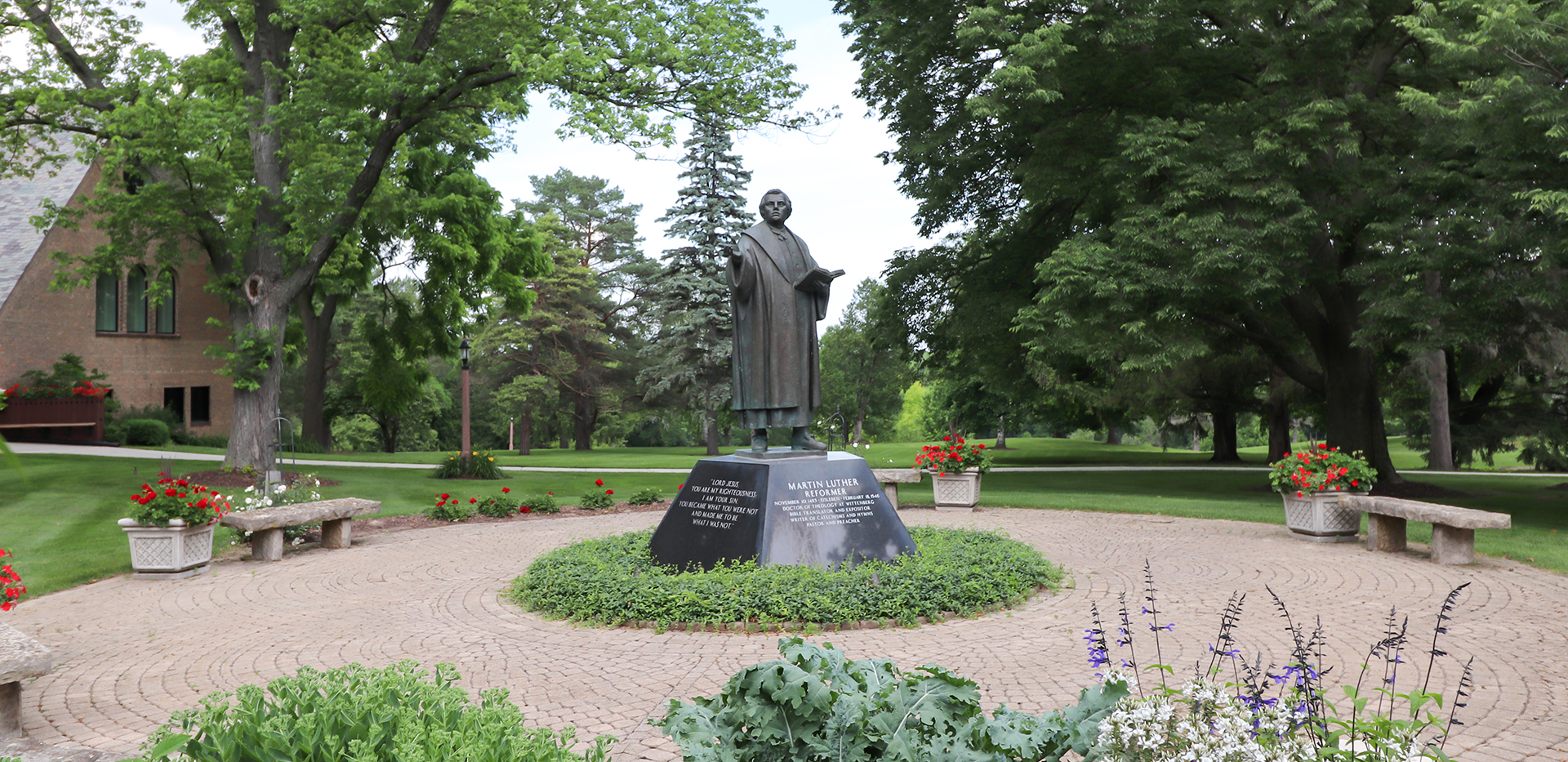 A one-time price of
$500.00
will be added to your order.
Maximum purchase amount of 25 is allowed
Alcohol. Opiates. Pornography. Cigarettes. Gambling. Marijuana. Video Games. These are just a few of the many substances and behaviors with which people can seemingly become addicted. Clearly, we can see Satan continuing his efforts to lead believers astray, which seems to be getting easier while living in a world that seems to glamorize instant gratification and idolize "feeling good." Students in this course will focus on reviewing some of the most prevalent forms of addiction, identifying warning signs of when individuals are losing control, and discussing strategies to help effectively minister to these hurting individuals.
This course plans to run as a hybrid course; one week on campus and one week online. This course will also have prior material to review before the start of the course.
During Summer Quarter 2022, this course runs both weeks - June 20 through July 1.