The Proper Distiction of Law and Gospel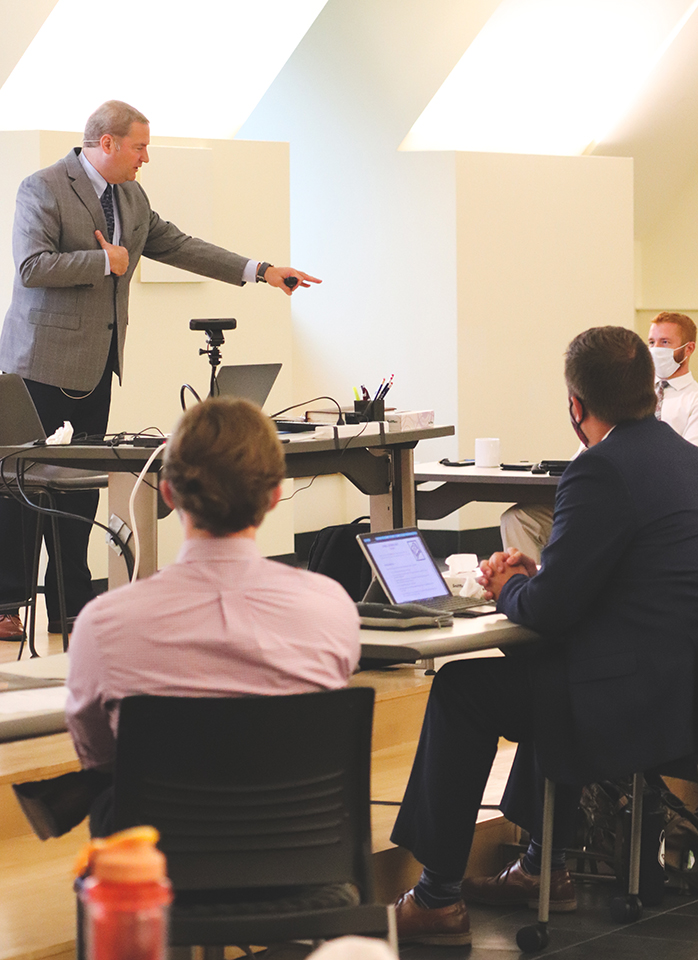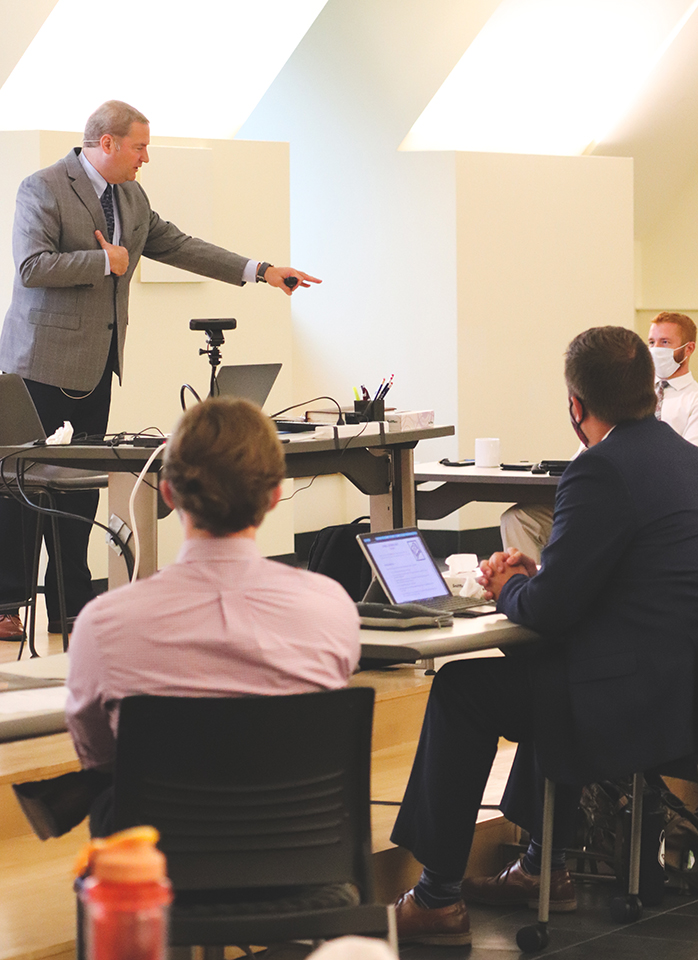 A one-time price of
$750.00
will be added to your order.
Maximum purchase amount of 15 is allowed
God's Word is properly divided only when the distinction between law and gospel is maintained as "an especially glorious light," in the words of the Formula. Class participants will have opportunity to reflect on God's two words to sinners, noting what they have in common, how they are different, and how the Lord means for them to be used. Special attention will be given to examples of law and gospel confusion within Christendom, as well as ways in which Lutheran pastors may unwittingly misuse God's two words, all with the goal of sharpening our use of God's saving truth, for the benefit of souls (ours and others) and the glory of the Savior.
Note: During Summer Quarter Online 2022, this course runs from June 12 through August 5, 2022.