Mr. Adrian Gunn and his wife, Maureen, are members of Siloah Lutheran Church of Milwaukee, Wisconsin. The Gunn family includes Matthew and Arianna, both students at UW-Milwaukee and their youngest, Gabrielle, who attends Siloah Lutheran School. Mrs. Gunn is a graduate of Siloah Lutheran School and has been a member of the church for most of her life.
Early in Adrian and Maureen's marriage, Maureen asked Adrian to stop in front of Siloah Lutheran Church. "OK but why?" Adrian asked. "Because I want to drop off my offering," Maureen replied. That simple expression of love for Jesus and her commitment to the church of Jesus was the beginning of Adrian's journey to Lutheranism. Part of what made Maureen so special was her strong convictions in the Lutheran Christian faith. Adrian wanted to understand that faith better. He wanted what his wife had. He would get it where his wife received it, Siloah Lutheran Church.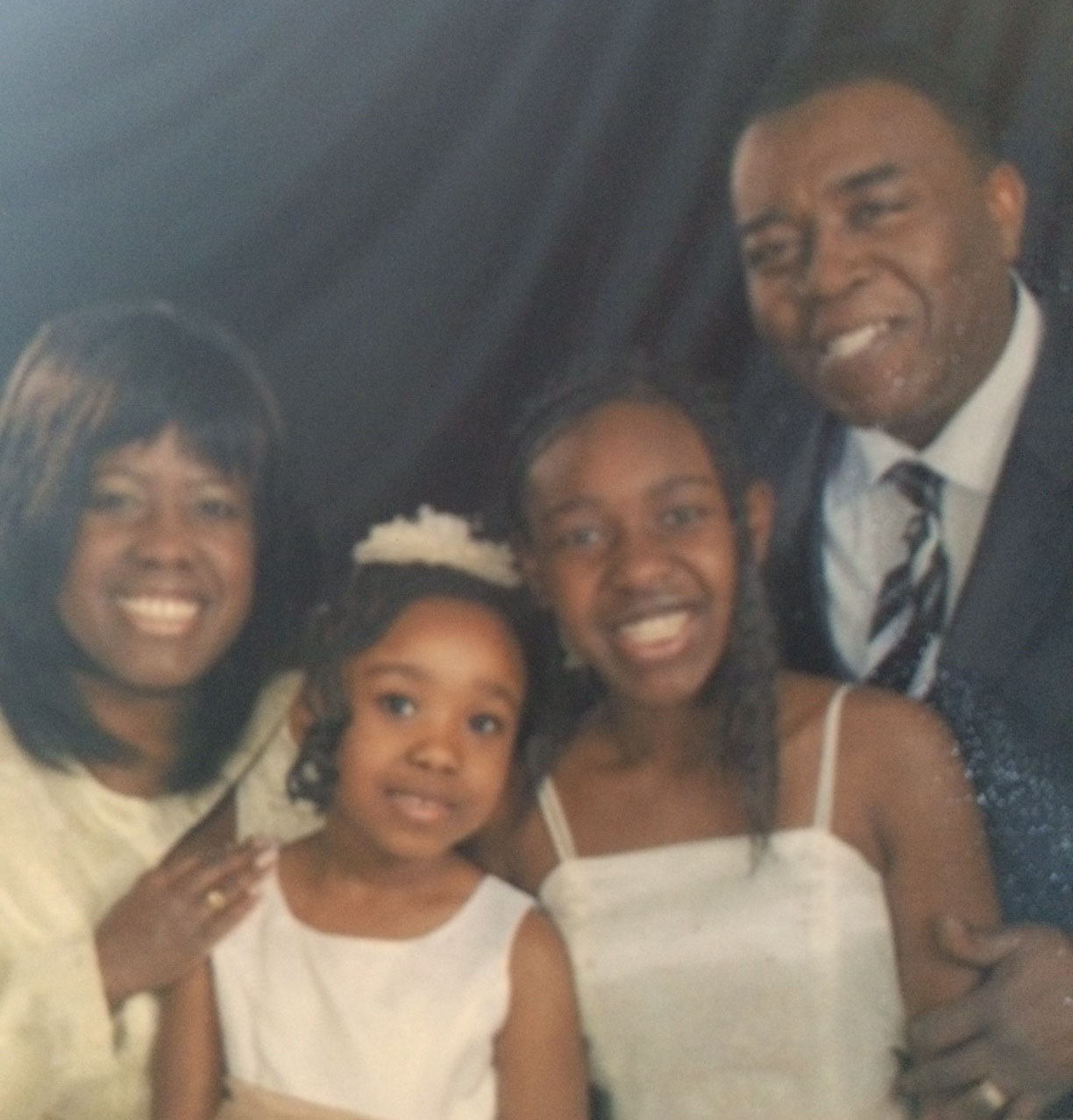 Adrian has been a Lutheran since 2002. He has served Siloah in a variety of offices and ministries. Adrian's prayer now is that God would allow him to graduate from the Pastoral Studies Institute of Wisconsin Lutheran Seminary so that he can become a WELS pastor. Adrian has stated his willingness to go anywhere God might send him after his graduation from the seminary. Adrian's dream, however, is that he would be called one day to serve as a pastor of Siloah Lutheran Church.
Siloah is where it all started for Adrian. Siloah has been the center of his family's life for many years. "Here," Adrian says, "are roots well planted." The Gunns own and operate a medical transport company. But for years, Adrian has wanted to study to become a pastor in the WELS. "I want to be able to tell people about the love of Christ," he says. Adrian feels a special longing to serve and encourage young people with the gospel of Jesus. "I want to make sure that our young people stay grounded and rooted in Jesus even when they are in college."
Mr. Gunn will be busy for the next few years. Serving as a husband and father, serving as an active member of Siloah, running the family business, and also studying to become a WELS pastor should use up most of his day. Adrian is grateful that his church body has made the PSI path possible for him. With God's blessing, Adrian may not only be Maureen's husband but also her pastor! May God make that happen.