Rev. Joon Ho Chung was received into WELS as a pastor through the colloquy process. The Pastoral Studies Institute of Wisconsin Lutheran Seminary helped to prepare Rev. Chung for his successful colloquy into the Arizona/California district. Currently, Rev. Chung is the pastor of Peace Lutheran Church in Santa Clara, California. His church falls under the shadow of tech giants like Google and Apple. The ministry of Peace reaches out to a very diverse community of various ethnic groups. Pastor Chung invited me to visit Peace Lutheran just after Easter to see some of his programs and to meet some of his ministry helpers.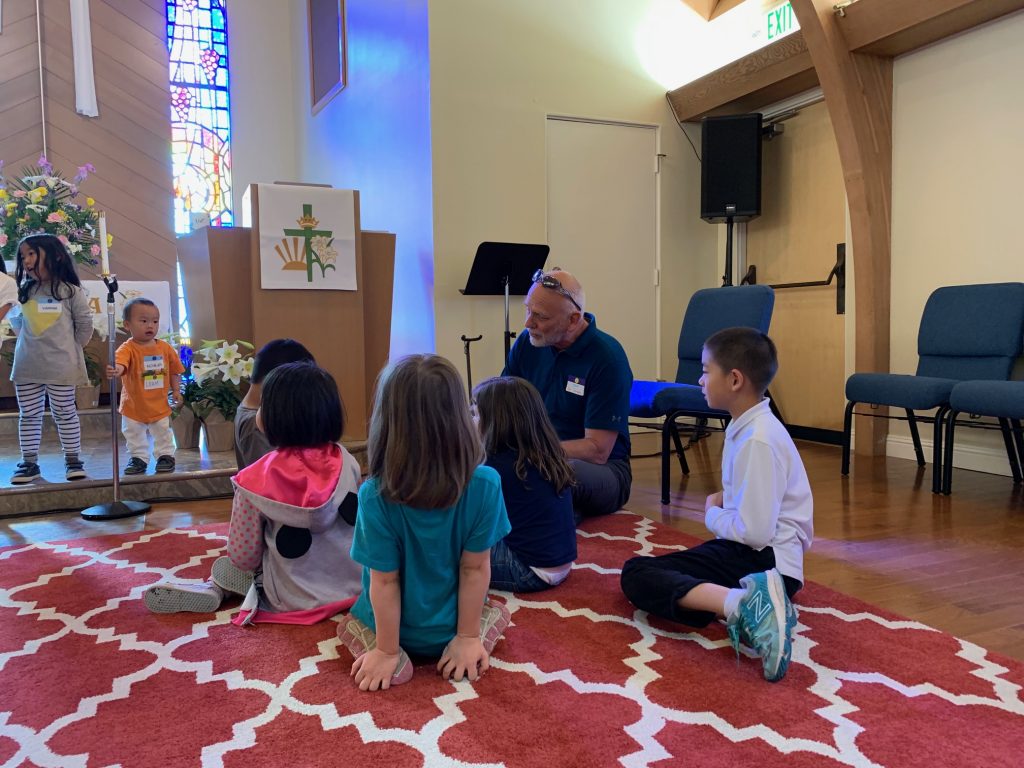 Pastor Chung is originally from Korea. He has a new member in his congregation who also is from Korea. This gentleman's name is Clay Baek. Clay, an English name he chose because, as he said, "That is what I am made of." Clay is also an ordained minister from a different church body but is currently a member of Peace and assists with Peace's outreach to children and families.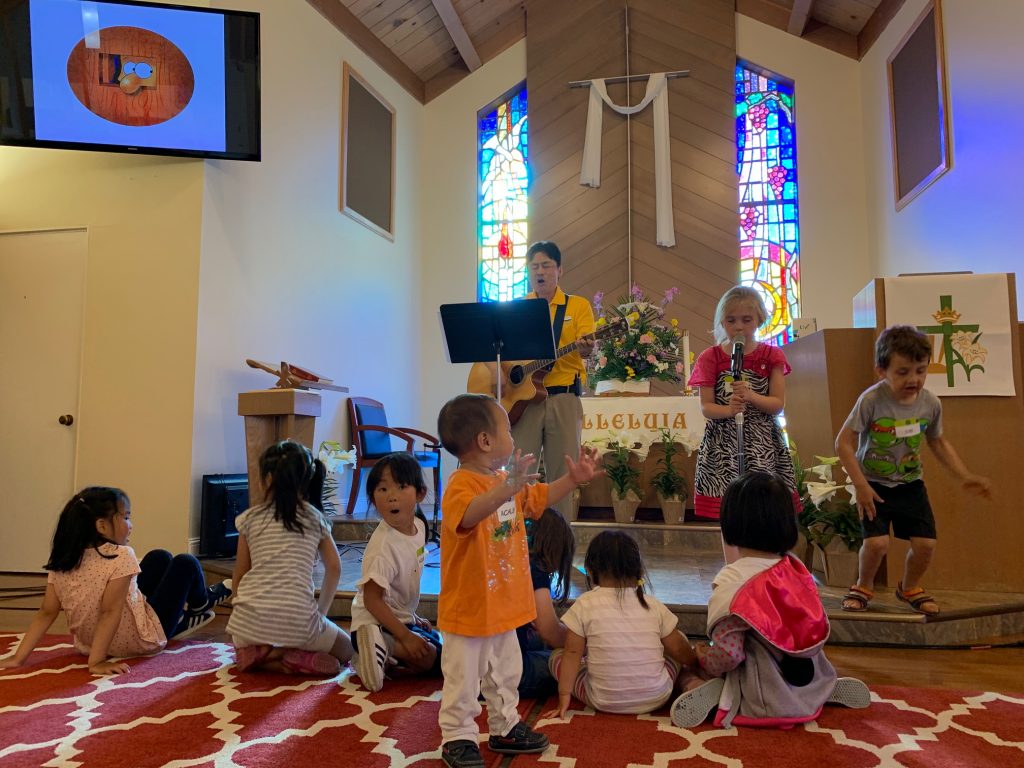 Pastor Chung has also been introduced to Andrew and Echo Nie, recent immigrants from Southeast Asia. Both Andrew and Echo are now members of Peace Lutheran Church. Pastor Chung's enthusiasm for his participation of the mission and ministry of WELS is contagious. Andrew wants to become a pastor. Clay has already received training to serve as a pastor. When Pastor Chung invited the PSI Team to come to visit Peace Lutheran in Santa Clara, he was hoping to plant seeds of interest in the hearts of his members.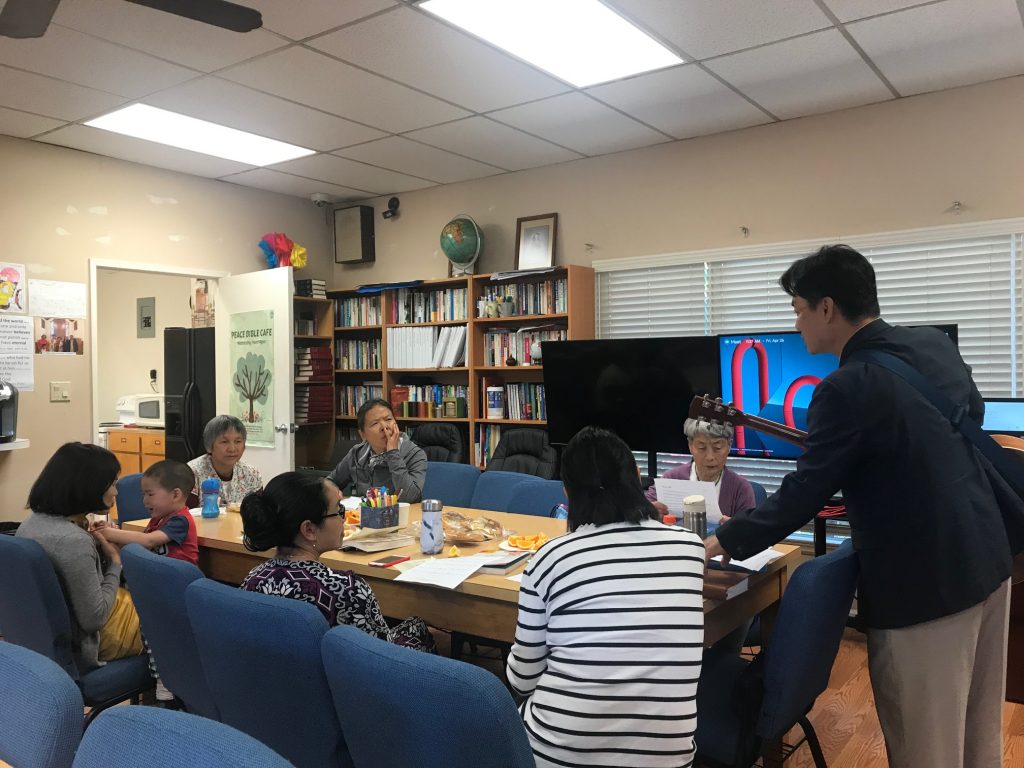 It is very exciting to visit a ministry like Peace's. There are so many ethnic communities involved and participating in their outreach. There are also interesting possible opportunities for men who want to become Lutheran pastors for their own local settings and situations. These are exciting possibilities because only the Lord know where such opportunities might lead. Through pastors like Rev. Chung and through ministries like that of Peace Lutheran in California, we are able to reach an ever-expanding percentage of "all nations." May the Lord bless our partnership in his gospel!
—Professor E. Allen Sorum