Since establishing a new Summer Quarter pattern, where Summer Quarter travels to districts in odd numbered years, Summer Quarter is back on campus, IN PERSON for 2022. This means more ...
"Out of his fullness we have all received grace in place of grace already given" (John 1:16 NIV). Dear brothers in Christ, serving the precious souls entrusted to your ...
This is the Year! Register TODAY for the 2022 Celebration of Ministry is open. The early bird deadline is February 18, 2022. In case you missed it:   Pastors who ...
Wisconsin Lutheran Seminary is holding its 2022 Mission and Ministry seminar February 8-10th. Hear updates and stories from WELS World Missions, Home Missions, and Congregational Services under the theme of ...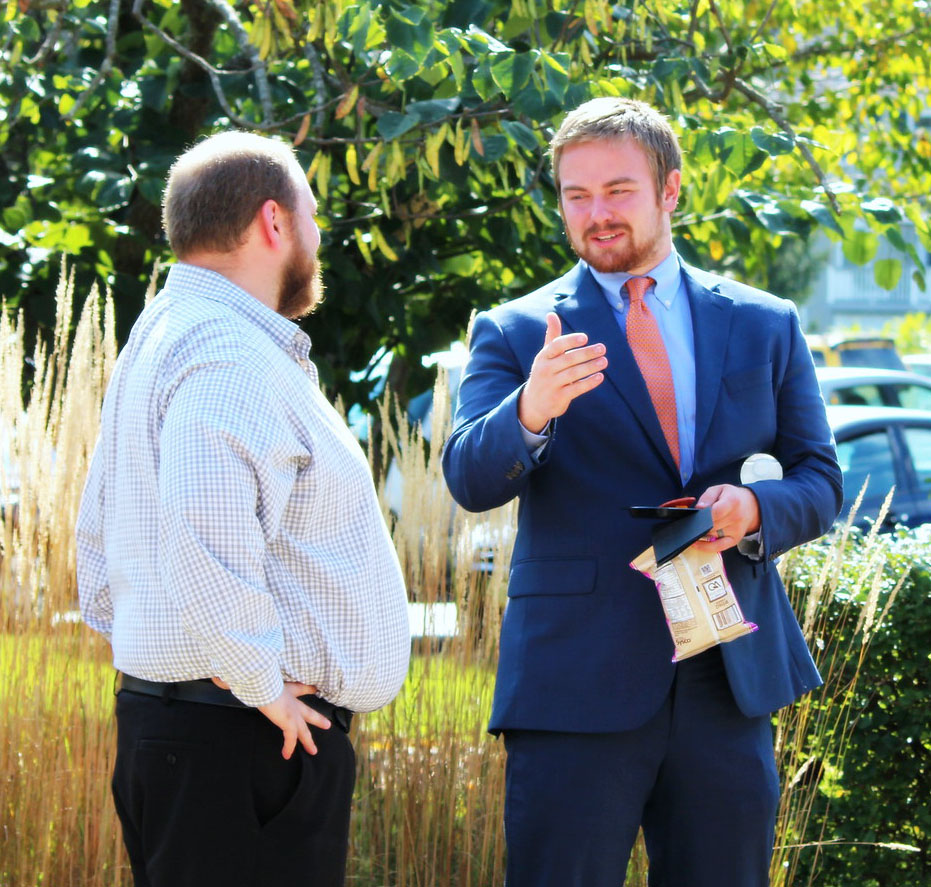 Grow in Grace was established in 2010 to strengthen and expand how WLS offers resources and support for the growth of pastors in all their God-given callings with a special emphasis on spiritual and professional growth.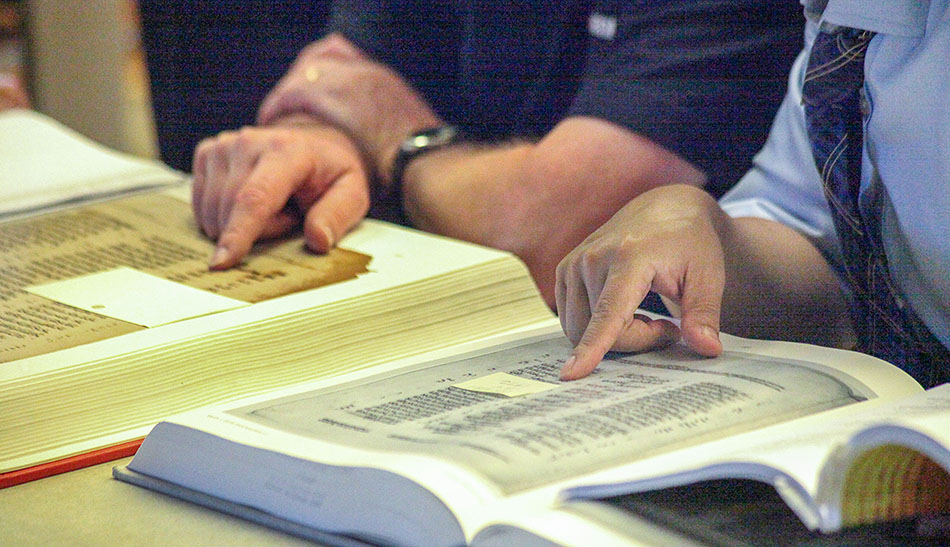 Grow in Grace delivers informal resources useful for individual or group study that assist pastors to grow in all their callings.
Last year our seminary family gathered for worship in the gymnasium; this year, in the chapel. There is a noticeable difference in the acoustics between the two buildings. The songs ...
Jump to: Exegetical Systematic Historical Practical Exegetical Theology:  Historical Gaps - What is the idea? Words in one language don't "mean" words in another language. For example, עֵץ, δένδρον, arbor, ...