In odd-numbered years like 2023, WLS Summer Quarter goes on the road to the districts of WELS. These satellite events are unique in that they provide an opportunity for pastors ...
Last month Pastor David Clark hosted a Pastor's Institute in the AZ/CA District. He has been hosting these institutes once a year since 1999. We are so thankful for his ...
Members of the WLS graduating classes of 1988, 1998, 2013, and 2020 have just under one month to register for the Celebration of Ministry retreat. The retreat will take place ...
Resolutions are set, calendars are turned, and the ball has dropped. 2023 is officially underway, and let us recommend a resource that fits in perfectly to your 2023 schedule. The Light ...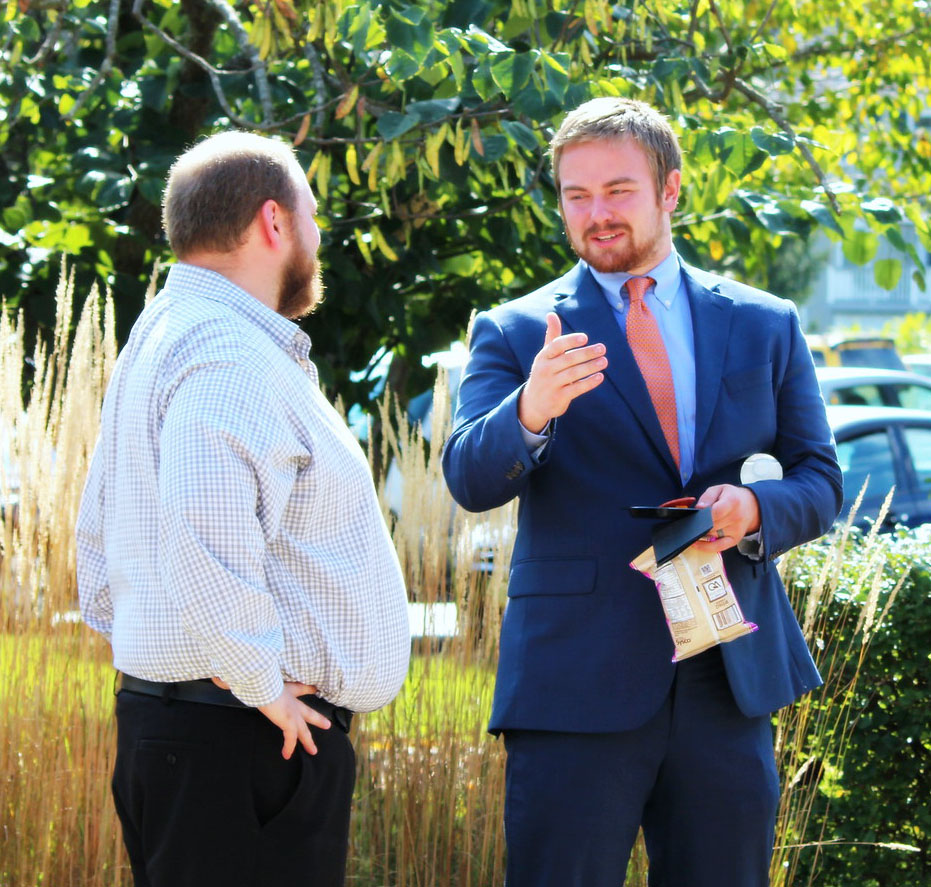 Grow in Grace was established in 2010 to strengthen and expand how Wisconsin Lutheran Seminary offers resources and support for the spiritual and professional growth of pastors.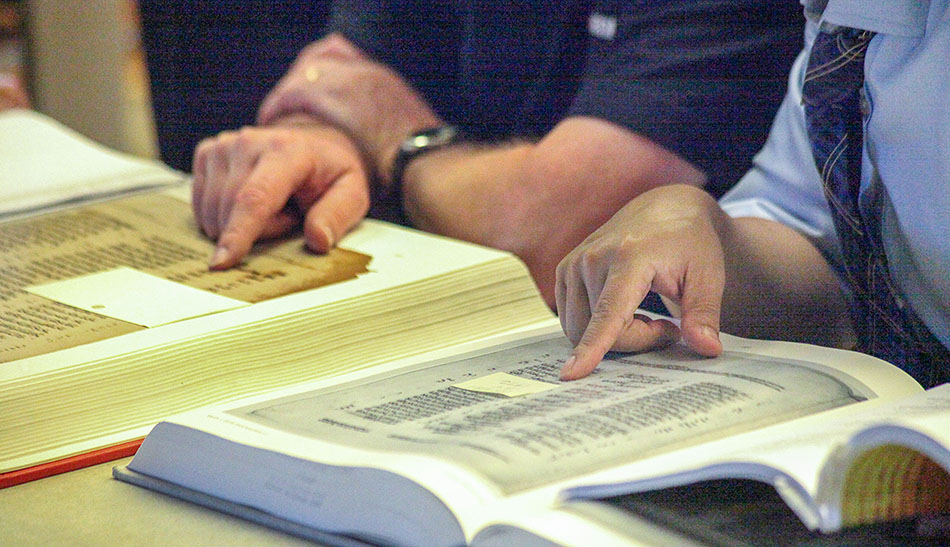 Grow in Grace delivers informal resources useful for individual or group study that assist pastors to grow spiritually and professionally.
Jesus gave sight to the blind (John 9), providing evidence that he is who he claimed to be: the Light of the world that gives life to all people. It ...
Jump to: Exegetical Systematic Historical Practical Exegetical Theology: Head & Helper: A Mixed Metaphor Part 2 Namer and Helper After creating Adam, God waited to make Eve. The man first ...