Pastors and wives of the WLS classes 1988, 1998, 2013, and 2020 are invited to register now for their respective Celebration of Ministry retreat. Pastors who were originally part of ...
Winterin 2023 registration is now open. Winterim is a two-week session, beginning January 9 and running through January 20. Course space is limited and filled on a first come, first ...
The Grow in Grace team provides resources for informal (not-for-credit) continuing education. This 11-minute exegetical video on the account of "the Bethel bears" in 2 Kings 2 is an example of the ...
The fall season in Wisconsin was beautiful this year, but fall also reminds us that life in this world is limited. "How long, O Lord?" The last Sunday of the ...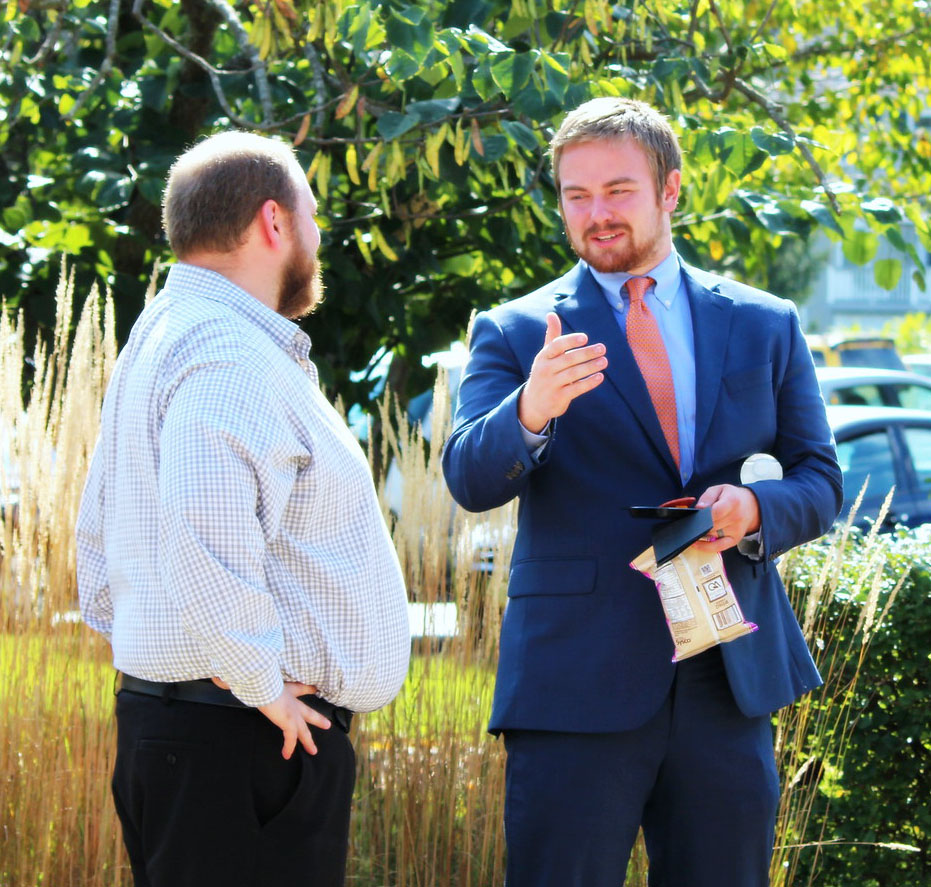 Grow in Grace was established in 2010 to strengthen and expand how Wisconsin Lutheran Seminary offers resources and support for the spiritual and professional growth of pastors.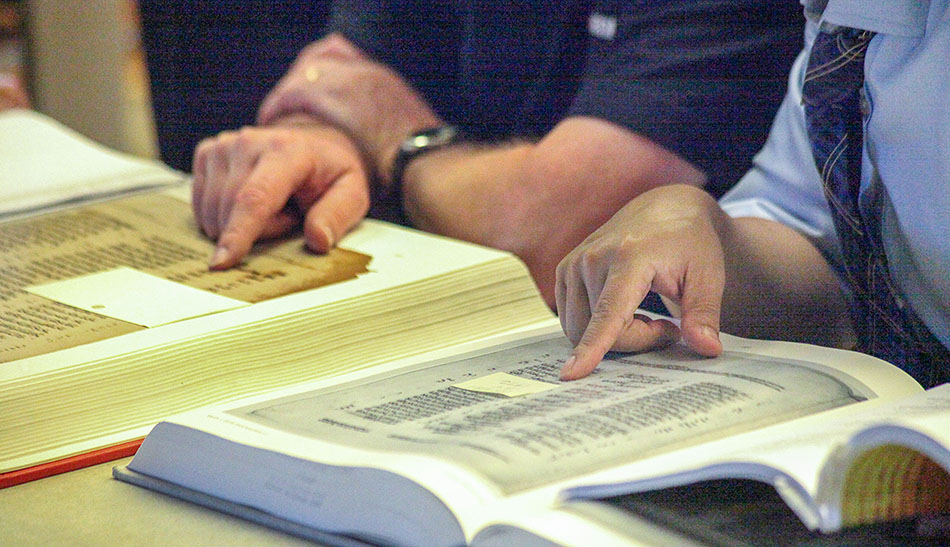 Grow in Grace delivers informal resources useful for individual or group study that assist pastors to grow spiritually and professionally.