While Summer seems to be in full swing, look ahead to upcoming continuing education courses later this year. Fall is a great time to get back into the swing of ...
On May 21, 2021, Wisconsin Lutheran Seminary held its graduation service. President Earle Treptow based his sermon on the class passage, Hebrews 12:1-3, "Therefore, since we are surrounded by such ...
In 2019 Grow in Grace began a new approach to Summer Quarter, offering no classes on campus in that year, but taking classes to whatever districts were willing to host ...
In summer, 2020 a generous donor offered a matching grant to the Grow in Grace endowment fund. We have been blessed that a second donor stepped forward to offer another ...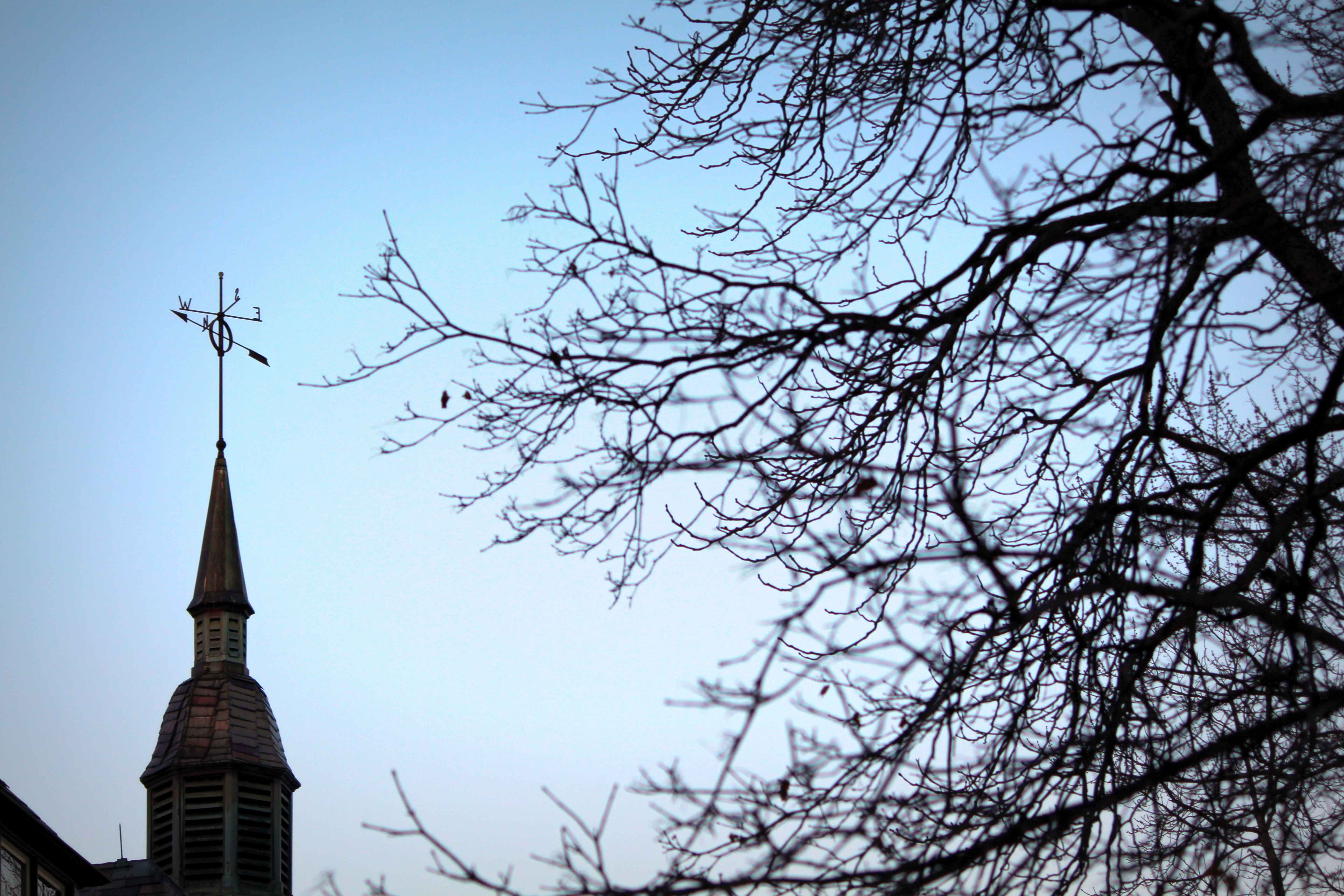 Grow in Grace was established in 2010 to strengthen and expand how WLS offers resources and support for the growth of pastors in all their God-given callings with a special emphasis on spiritual and professional growth.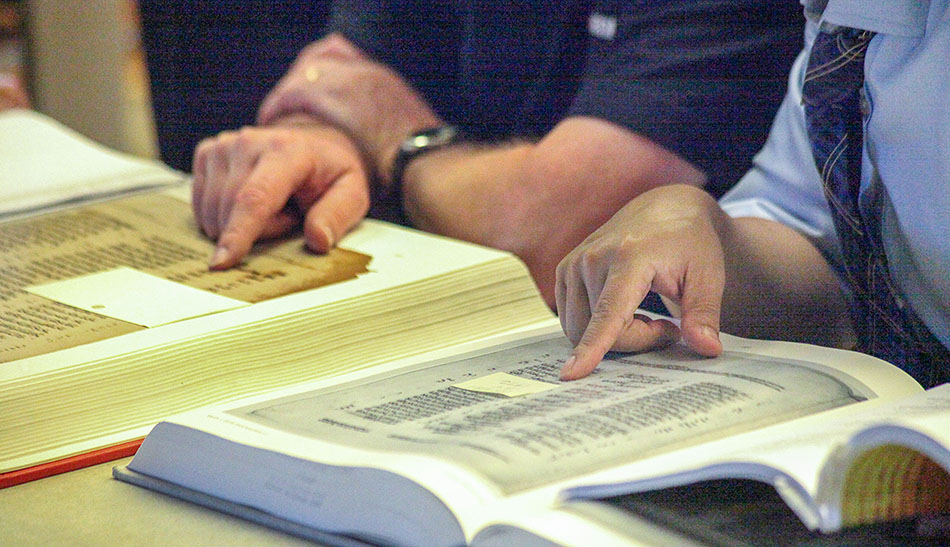 Grow in Grace delivers informal resources useful for individual or group study that assist pastors to grow in all their callings.
Jump to: Exegetical Systematic Historical Practical Exegetical Theology: The Way He Should Go? "Train up a child in the way he should go and when he is old, he will ...
Do we love preaching predestination? Or does it perhaps scare us, or intimidate us, or at least cause us to pause? I'll confess some of the latter. That seems reasonable, ...
Movements in Sermon Writing I find that writing isn't difficult. Sitting down to write—that's difficult. The good lurking within my procrastination, fueling the fear at the edges of my work, ...
Martin Luther (1483-1546) and Philip Melanchthon (1497-1560) lived and served in what is today Wittenberg, Germany at the University of Wittenberg. Martin Luther published countless treatises, commentaries, sermons, lectures, confessional ...