The Institute for Pastoral Growth at Wisconsin Lutheran Seminary ~ partnering with pastors for lifelong growth in all their callings
Participants in this 2 credit course will explore the hermeneutical genius, the rhetorical majesty, the Christological depth, and the pastoral passion of the author's message of encouragement to Hebrew Christians. ...
In 2019 Grow in Grace began a new approach to Summer Quarter, offering no classes on campus in that year, but taking classes to whatever districts were willing to host ...
In summer, 2020 a generous donor offered a matching grant to the Grow in Grace endowment fund. We have been blessed that a second donor stepped forward to offer another ...
Ever feel like, every time you open to a text in Hebrew, you're starting all over again? Is there really no better way than to look up every word and ...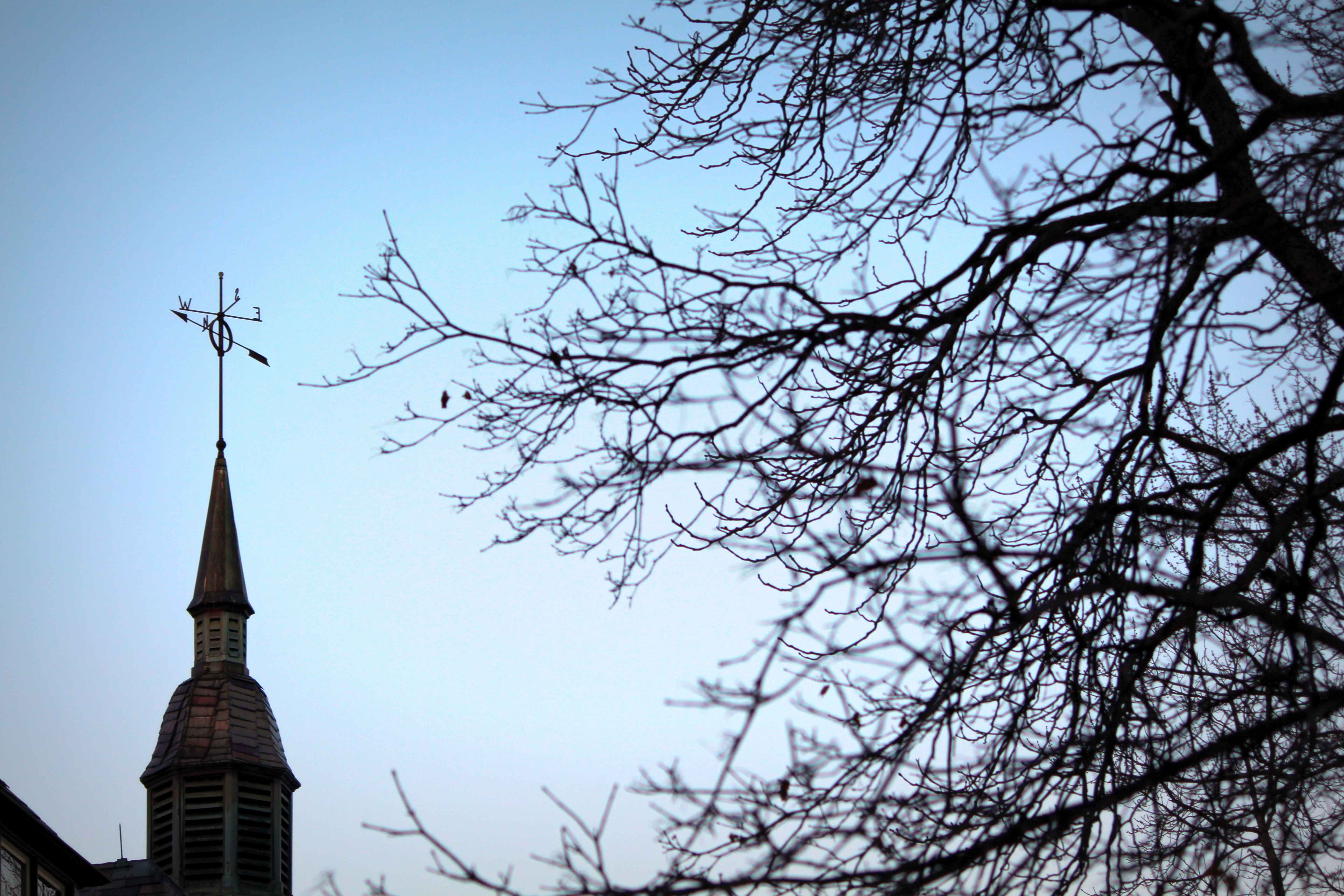 Grow in Grace was established in 2010 to strengthen and expand how WLS offers resources and support for the growth of pastors in all their God-given callings with a special emphasis on spiritual and professional growth.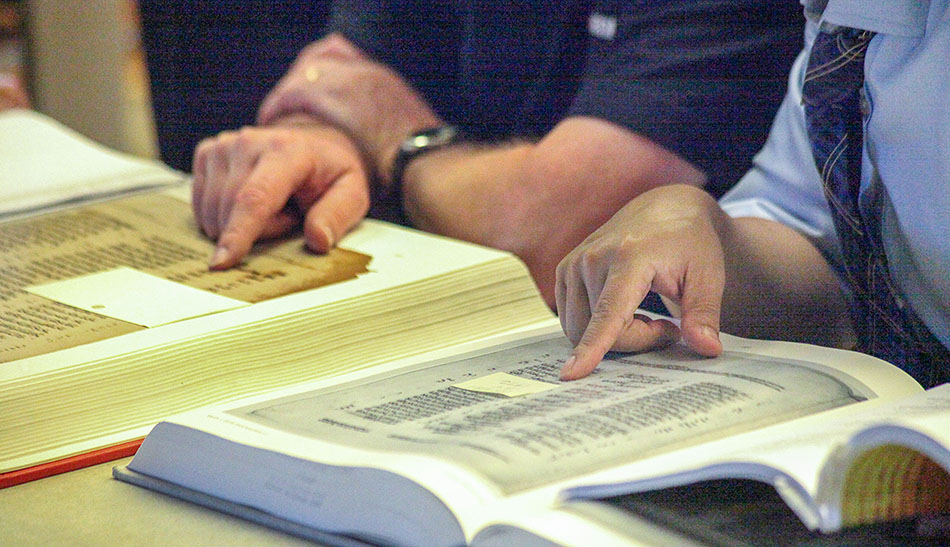 Grow in Grace delivers informal resources useful for individual or group study that assist pastors to grow in all their callings.
Joy and Confidence from the Basics - Part 5 You've heard that communication is 93% nonverbal. What does this say about sermon delivery? Clearly, we ought to spend way more ...
Dr. Chris Bruno has served at Northland International University, Cedarville University, and Trinity Christian School in Kailua, HI. Before that, he was pastor of discipleship and training at Harbor Church ...
Jump to: Exegetical Systematic Historical Practical Exegetical Theology: Proclaiming Life with 1 John - Part Two Last time, we began to look at a sampling of ways the apostle John ...
There are all sorts of startling statements in the Bible, aren't there? For example, Jesus says, "Before Abraham was, I am," making the claim that he is eternal, that he's ...