If you are waiting to come to Mequon for Summer Quarter on campus, there's still time to register for a course! View our courses page for a complete list of Summer Quarter ...
Many hours of study and research have gone into the theses prepared by the WLS class of 2022. The time and effort put into these works is apparent. We encourage ...
From April 25–29, Grow in Grace, the institute for pastoral growth at Wisconsin Lutheran Seminary, hosted over 400 people for the annual Celebration of Ministry retreats in San Antonio, Texas. ...
This is the first time since 2018 that Summer Quarter On Campus is back! We are ready to welcome you with new courses, nightly fellowship events, and resources that make ...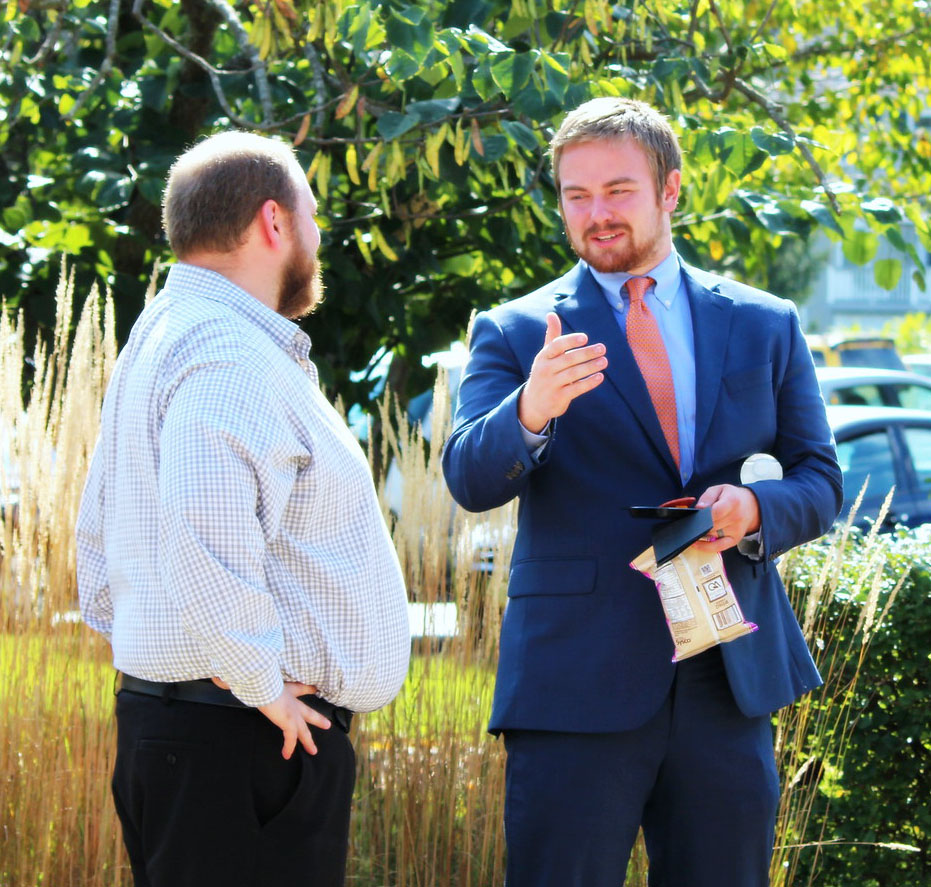 Grow in Grace was established in 2010 to strengthen and expand how WLS offers resources and support for the growth of pastors in all their God-given callings with a special emphasis on spiritual and professional growth.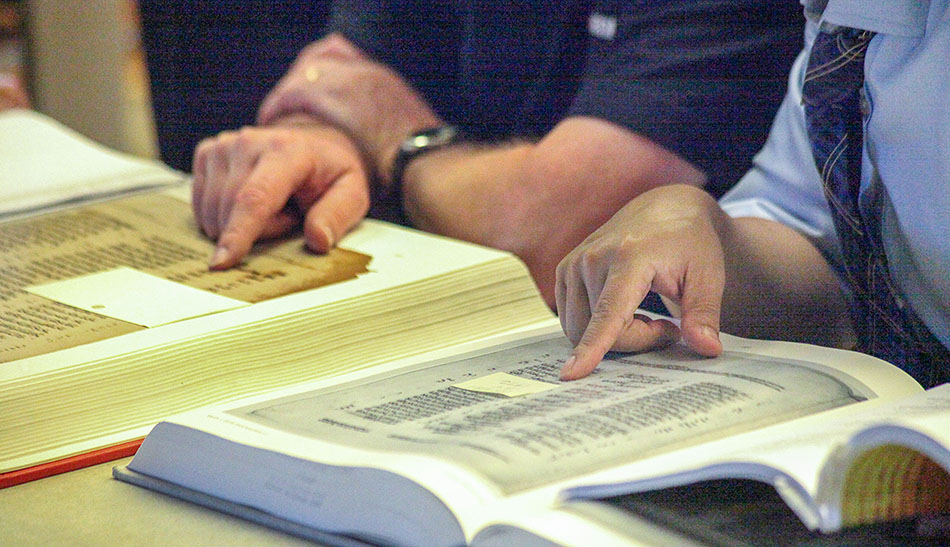 Grow in Grace delivers informal resources useful for individual or group study that assist pastors to grow in all their callings.
"This is the day the LORD has made, let us rejoice and be glad in it!" Psalm 118 tells an amazing story. The story of a day. The story of ...
I love the first four Sundays in Easter. On Easter we marvel at the words of the angels, "He has risen just as he said!" The following week we anticipate ...