The Institute for Pastoral Growth at Wisconsin Lutheran Seminary ~ partnering with pastors for lifelong growth in all their callings
On May 21, 2021, Wisconsin Lutheran Seminary held its graduation service. President Earle Treptow based his sermon on the class passage, Hebrews 12:1-3, "Therefore, since we are surrounded by such ...
In 2019 Grow in Grace began a new approach to Summer Quarter, offering no classes on campus in that year, but taking classes to whatever districts were willing to host ...
In summer, 2020 a generous donor offered a matching grant to the Grow in Grace endowment fund. We have been blessed that a second donor stepped forward to offer another ...
Ever feel like, every time you open to a text in Hebrew, you're starting all over again? Is there really no better way than to look up every word and ...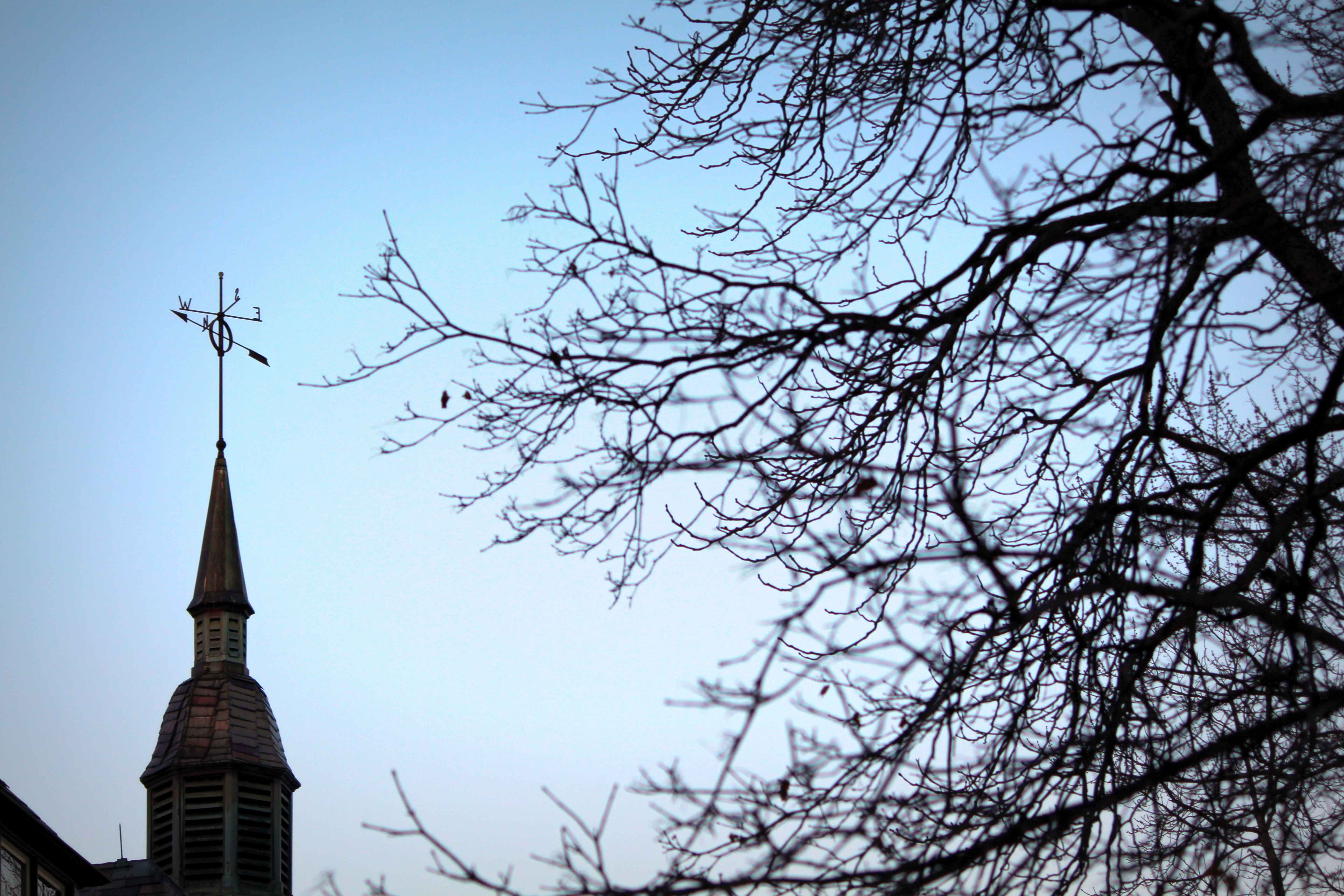 Grow in Grace was established in 2010 to strengthen and expand how WLS offers resources and support for the growth of pastors in all their God-given callings with a special emphasis on spiritual and professional growth.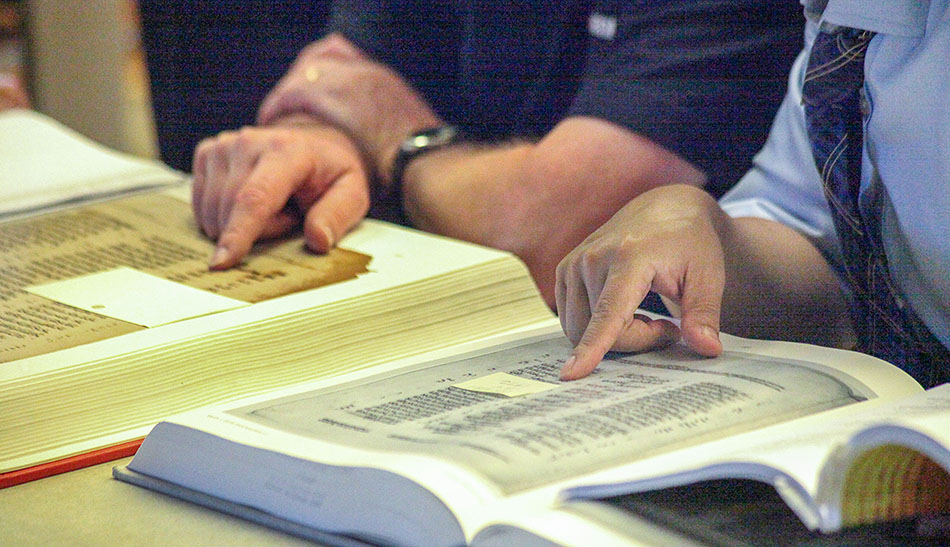 Grow in Grace delivers informal resources useful for individual or group study that assist pastors to grow in all their callings.
It is such a mess, isn't it? Adam and Eve have grabbed the fruit off the Tree of Knowledge, and God's come to "chat" with his fallen children. And wow! ...
Jump to: Exegetical Systematic Historical Practical Exegetical Theology: Direct Speech, Indirect Speech and Reported Consequences Linguistically speaking, the Gospels read a bit like a Hemingway novel, only with less wine ...
George Kiraz is the president of Gorgias Press and the director of Beth Mardutho: The Syriac Institute. The New Syriac Primer is an introduction to the Syriac language. In 1984 ...
Stephen M. Garrett, associate professor at the Lithuanian University of Educational Sciences, and J. Merrick, assistant professor at Grand Canyon University, present Five Views on Biblical Inerrancy much like the ...