The Institute for Pastoral Growth at Wisconsin Lutheran Seminary ~ partnering with pastors for lifelong growth in all their callings
"They are not just idle words for you - they are your life." (Dt. 32:47a) Maybe I'd not studied them before; maybe I was just "in a different place," but ...
The year 2020 marks the 500th anniversary of four important treatises that Martin Luther wrote in 1520. The 2020 Symposium, beginning on September 21, will feature three essayists, including: To the ...
Fall Online is now open for enrollment! Join Professor Ken Cherney as he leads: Linguistics for Exegetes. This course runs from September 7 through October 30.  **Remember: Any pastor who enrolls ...
WLS Graduates of 2020, if you have not already done so, please provide Grow in Grace your updated e-mail address by emailing growingrace@wisluthsem.org.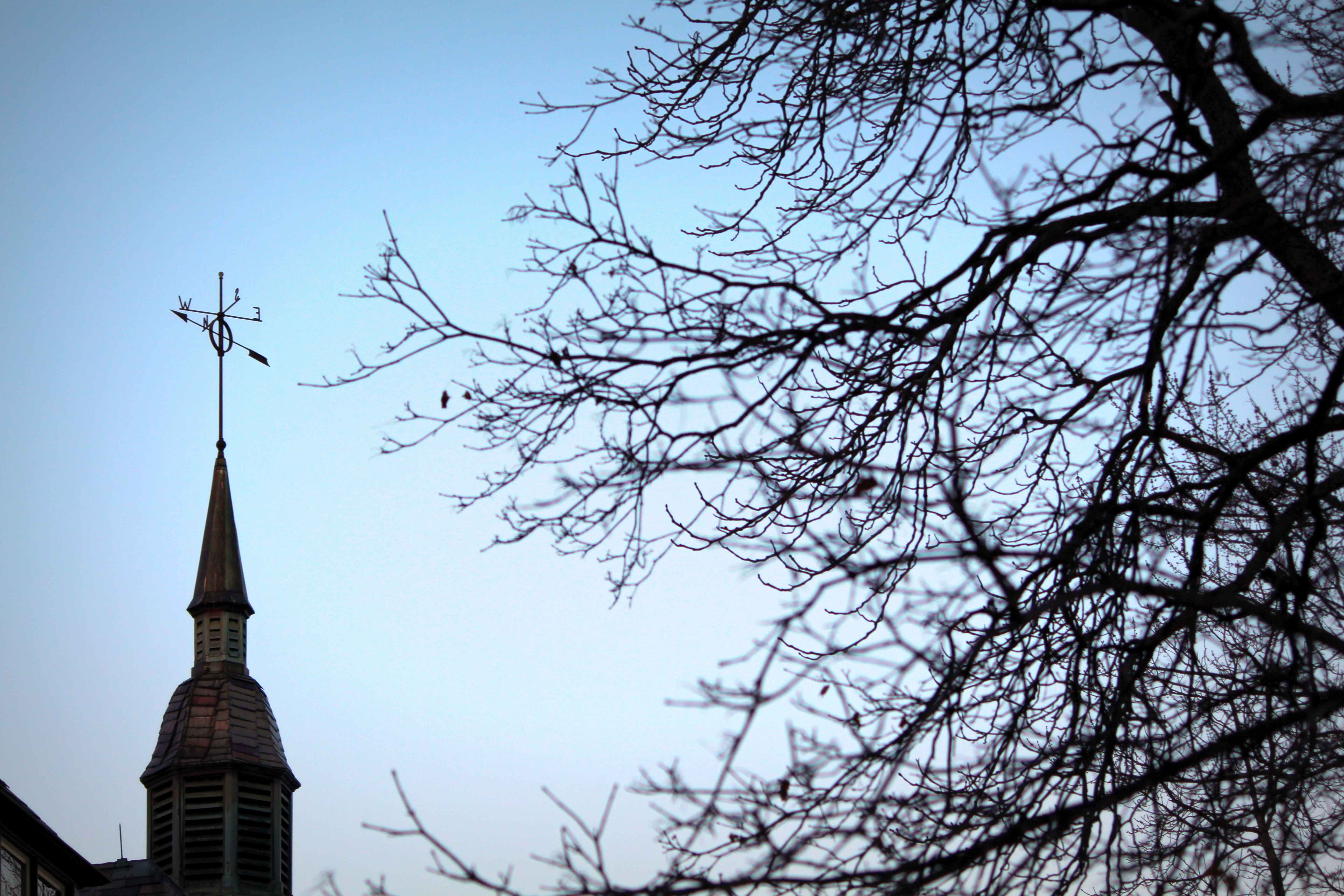 Grow in Grace was established in 2010 to strengthen and expand how WLS offers resources and support for the growth of pastors in all their God-given callings with a special emphasis on spiritual and professional growth.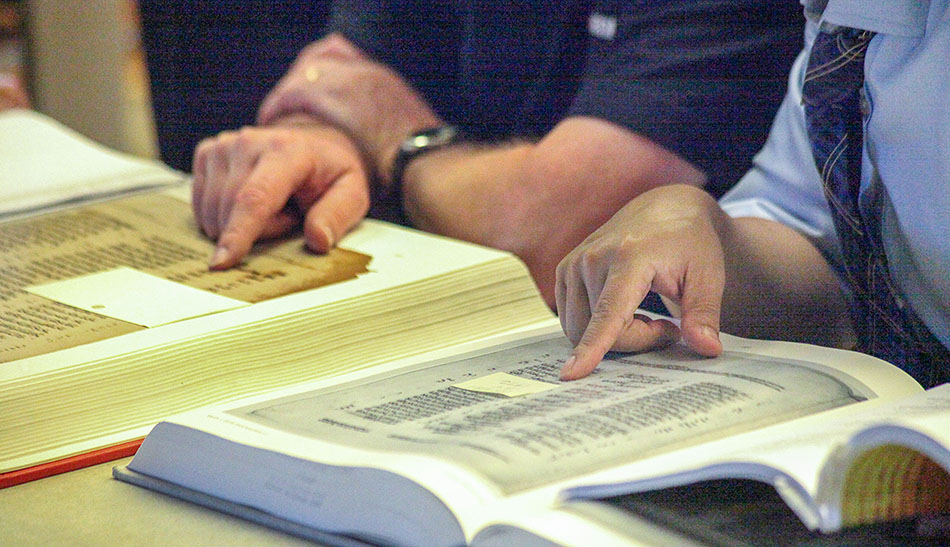 Grow in Grace delivers informal resources useful for individual or group study that assist pastors to grow in all their callings.
"Did I sign up for this?" I know I asked that question on occasion. You too? The Gospel reading for this Sunday is the end of a lengthier segment. Jesus ...
Jump to: Exegetical Systematic Historical Practical Exegetical Theology: Rebuilding After Exile I: Fearless Yet Concerned for Legality As we return from the brief coronavirus exile, we can find much fodder ...
Volume 23, Number 6 Delivery Matters I can still remember my first real "preaching" opportunity—evening chapel at MLC during my senior year. I triumphantly finished writing my manuscript. It felt ...
Michael Reeves (PhD, King's College, London) is president and professor of theology at Union School of Theology in Oxford. He is the author of Delighting in the Trinity, Rejoicing in ...