The Institute for Pastoral Growth at Wisconsin Lutheran Seminary ~ partnering with pastors for lifelong growth in all their callings
The annual Pastor Partners mentor training event was held on the campus of Wisconsin Lutheran Seminary on September 22, 2020. Because of COVID restrictions that prevailed on campus, this event ...
This year Wisconsin Lutheran Seminary students and faculty attended the seminary's annual fall symposium from Sept. 21 to 22. About 175 pastors and vicars from across the U.S. and Canada ...
A generous donor has offered a matching grant to Grow in Grace. Through the end of this calendar year, every gift to the Grow in Grace endowment fund will be ...
Wisconsin Lutheran Seminary, is offering a 13-day archaeological study tour to the Holy Land, May 29-June 10, 2021. This is particularly for all WELS/ELS called workers (and spouses), as well ...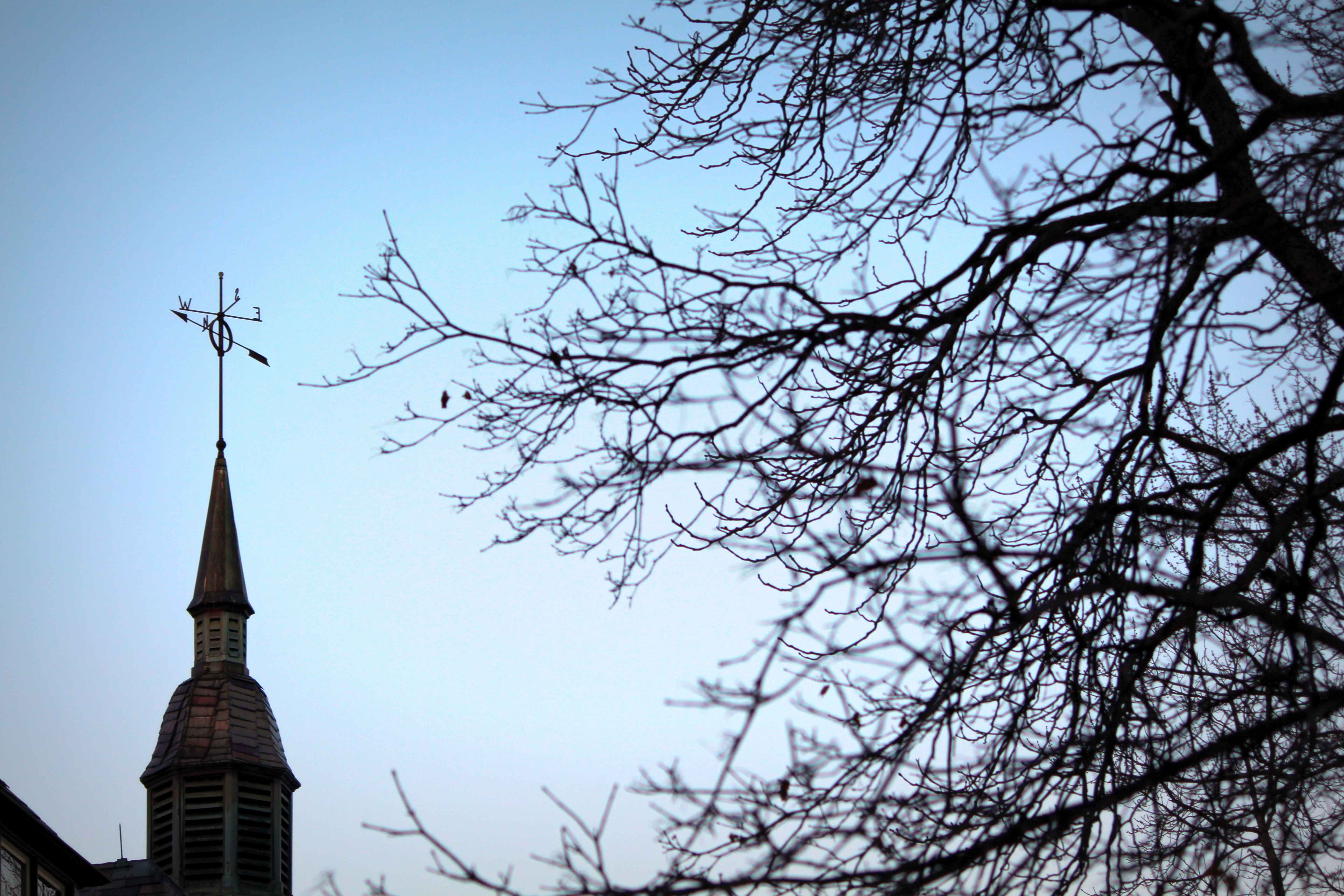 Grow in Grace was established in 2010 to strengthen and expand how WLS offers resources and support for the growth of pastors in all their God-given callings with a special emphasis on spiritual and professional growth.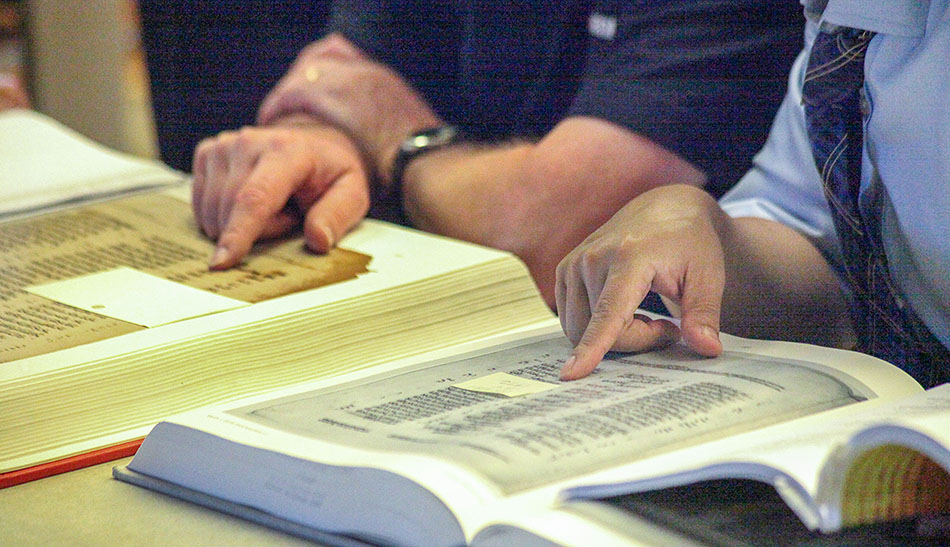 Grow in Grace delivers informal resources useful for individual or group study that assist pastors to grow in all their callings.
Jump to: Exegetical Systematic Historical Practical Exegetical Theology: Tell Me Up Front - Focus In Greek, word order doesn't tell you the syntax like it does in English, but it ...
James K.A. Smith (PhD, Villanova University) is a professor of philosophy at Calvin University, where he holds the Gary and Henrietta Byker Chair in Applied Reformed Theology and Worldview. He ...
Prof. em. Forrest Bivens manages Grow in Grace's mentoring program. In late August he sent a devotion to the mentors; we thought it would be much appreciated by our entire ...
Leland Ryken is a professor of English emeritus at Wheaton College in Wheaton, Illinois.  He has contributed several works to the study of biblical and Christian literature.  Ryken was the ...