The Institute for Pastoral Growth at Wisconsin Lutheran Seminary ~ partnering with pastors for lifelong growth in all their callings
Islam continues to spread across the world, and we need to be prepared to reach out. Yet, many of us likely know very little about the worldview of Islam. Do ...
Each spring, Grow in Grace hosts the Celebration of Ministry Retreats. The retreats are designed to celebrate with Pastors and their wives who are approaching a key ministry milestone. The ...
A generous donor had offered to match donations to the Grow in Grace Endowment Fund up to $25,000, provided those donations were received in 2020. We're thankful to report that ...
Wisconsin Lutheran Seminary, is offering a 13-day archaeological study tour to the Holy Land, May 29-June 10, 2021. This is particularly for all WELS/ELS called workers (and spouses), as well ...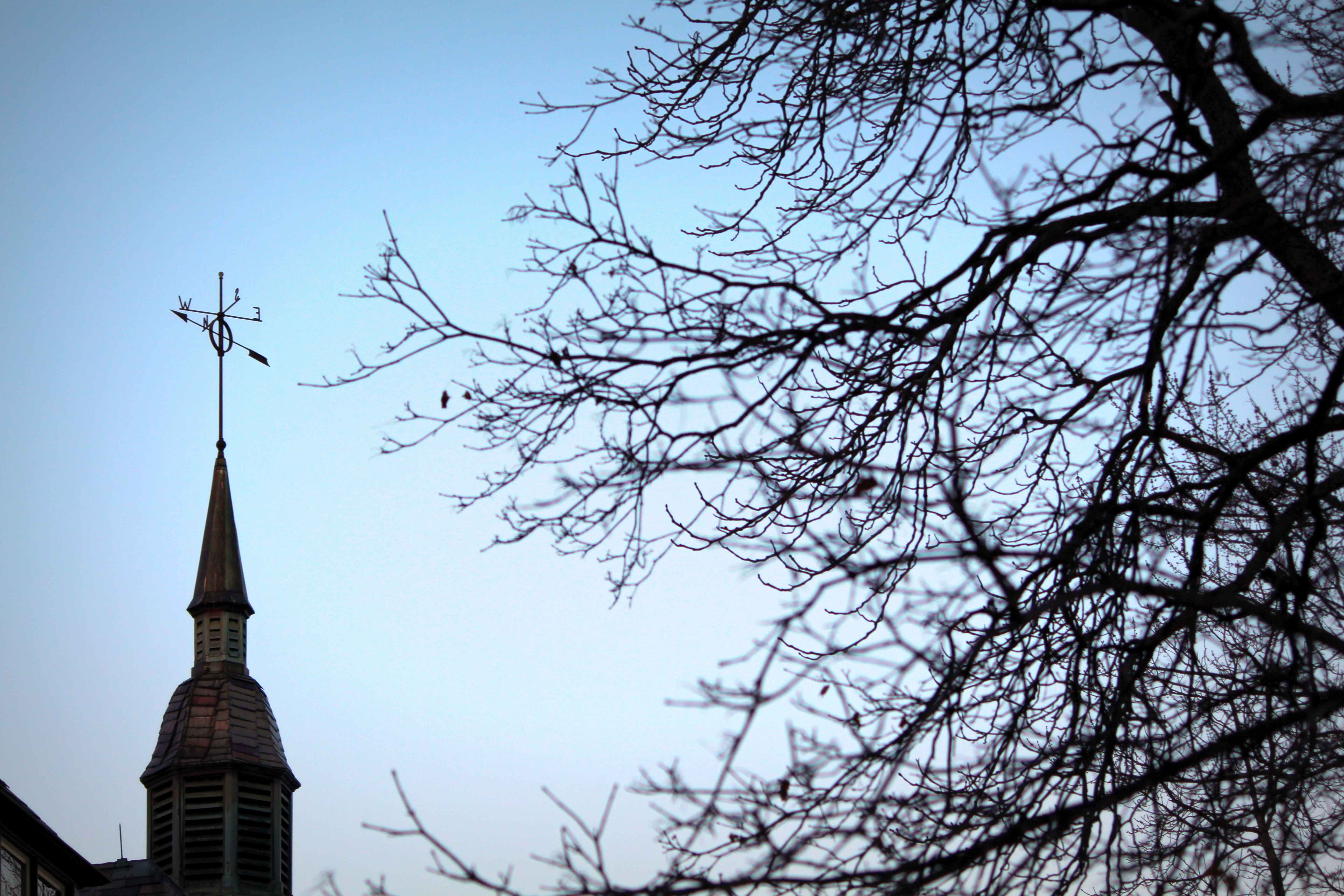 Grow in Grace was established in 2010 to strengthen and expand how WLS offers resources and support for the growth of pastors in all their God-given callings with a special emphasis on spiritual and professional growth.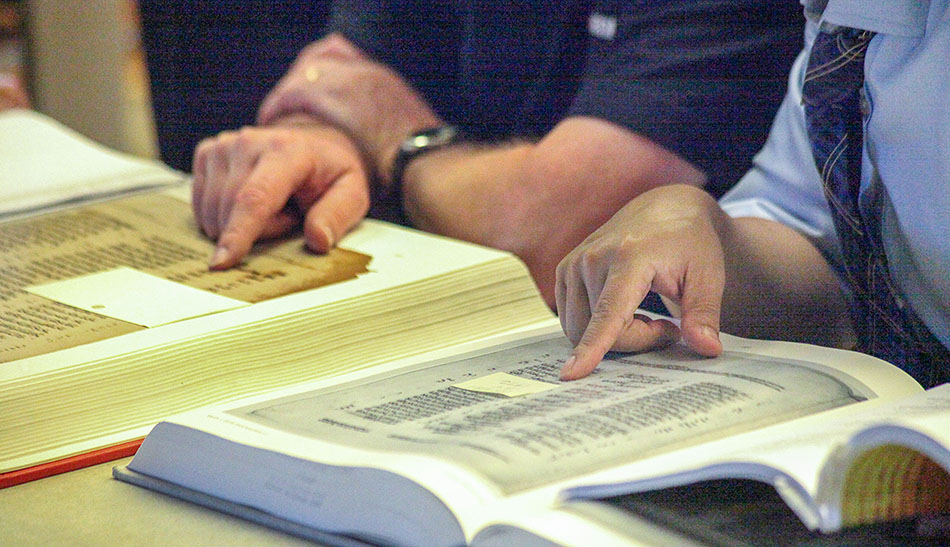 Grow in Grace delivers informal resources useful for individual or group study that assist pastors to grow in all their callings.
Joy and Confidence from the Basics - Part 2 If there were such a thing as "Paustian's Famous Home-Cooked Chili," I imagine creating each new batch by some combination of ...
Joy and Confidence from the Basics What a thing it is to be someone's pastor. A young woman lies in her hospital bed lost in a fog of bad news. ...
From Eden to the New Jerusalem: An Introduction to Biblical Theology, by T. Desmond Alexander. Grand Rapids: Kregel Academic & Professional, 2009. 210 pages. T. Desmond Alexander is senior lecturer ...
Jump to: Exegetical Systematic Historical Practical Exegetical Theology: Tell Me Up Front – Topic Last month we saw that one reason a word or phrase will be moved up front ...