Join Wisconsin Lutheran Seminary on a tour of the great cities and smaller towns of Turkey that provide a backdrop for many of the New Testament letters. The fifteen-day tour, which ...
We live in a cultural setting where many are wrestling with how the church can become increasingly active in demonstrating and implementing concrete displays of compassion while also keeping the ...
We thank God for a gift of $1,000 provided by a retired pastor and his wife. This gift is intended to encourage WELS pastors to partner with their lay leaders ...
Join Professor Brad Wordell online as he leads Elisha: The Chariots and Horsemen of Israel. Enrollment is NOW OPEN! Remember: Any pastor who enrolls in a continuing education opportunity through ...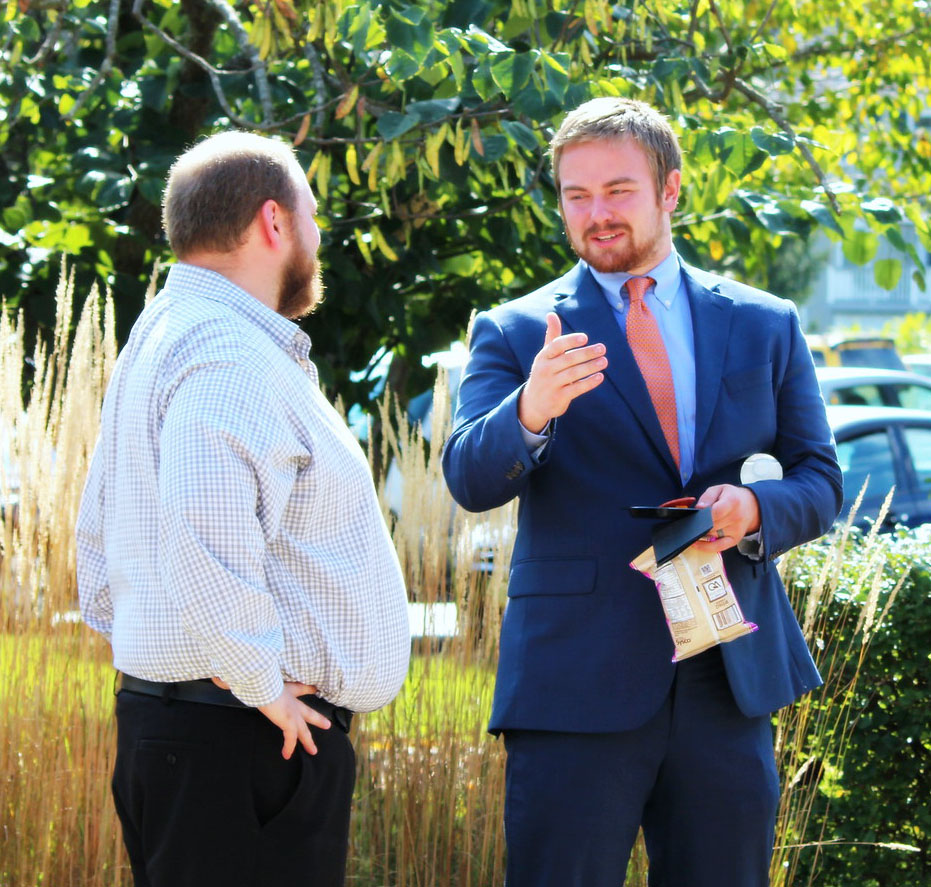 Grow in Grace was established in 2010 to strengthen and expand how WLS offers resources and support for the growth of pastors in all their God-given callings with a special emphasis on spiritual and professional growth.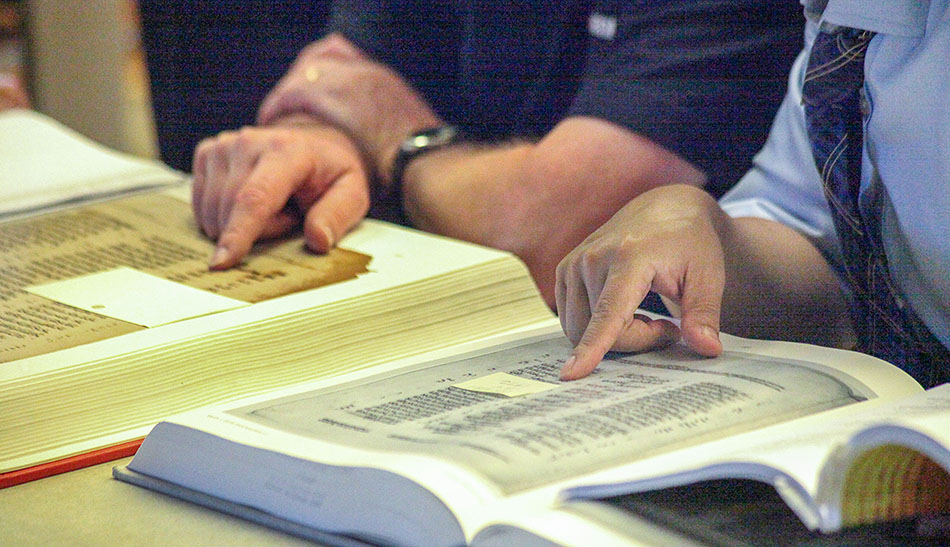 Grow in Grace delivers informal resources useful for individual or group study that assist pastors to grow in all their callings.
As pastors we serve the people entrusted to our care. We also serve each other, in various ways, including these: word-and-deed encouragement to each other and prayers for each other. ...
Let's begin with a riddle: Which part of the Old Testament has seven verses in a row beginning with a Hiphil imperative and then one verse beginning with a Hebrew ...